summary
Since its establishment, standardization with the concept of "Mass Production of Molds" by perfect combination of all processes of mold making data.
It's praised by customers for stable quality and on-time delivery, enhance our mold sales business has lasted over 18 years.
Features of APS Mold Manufacturing System
POINT1
The stability of quality and the fulfillment of on-time delivery of molds are favorable commenting by customers, enhance greatly increased the ratio of sales.
Quantity of molds produced in last 10 years (as of October 2021)UNIT:7363 sets
Items of mold produced : 2797 items
Number of molds produced: 4828 sets

1.Minsheng Shun delivery mold picture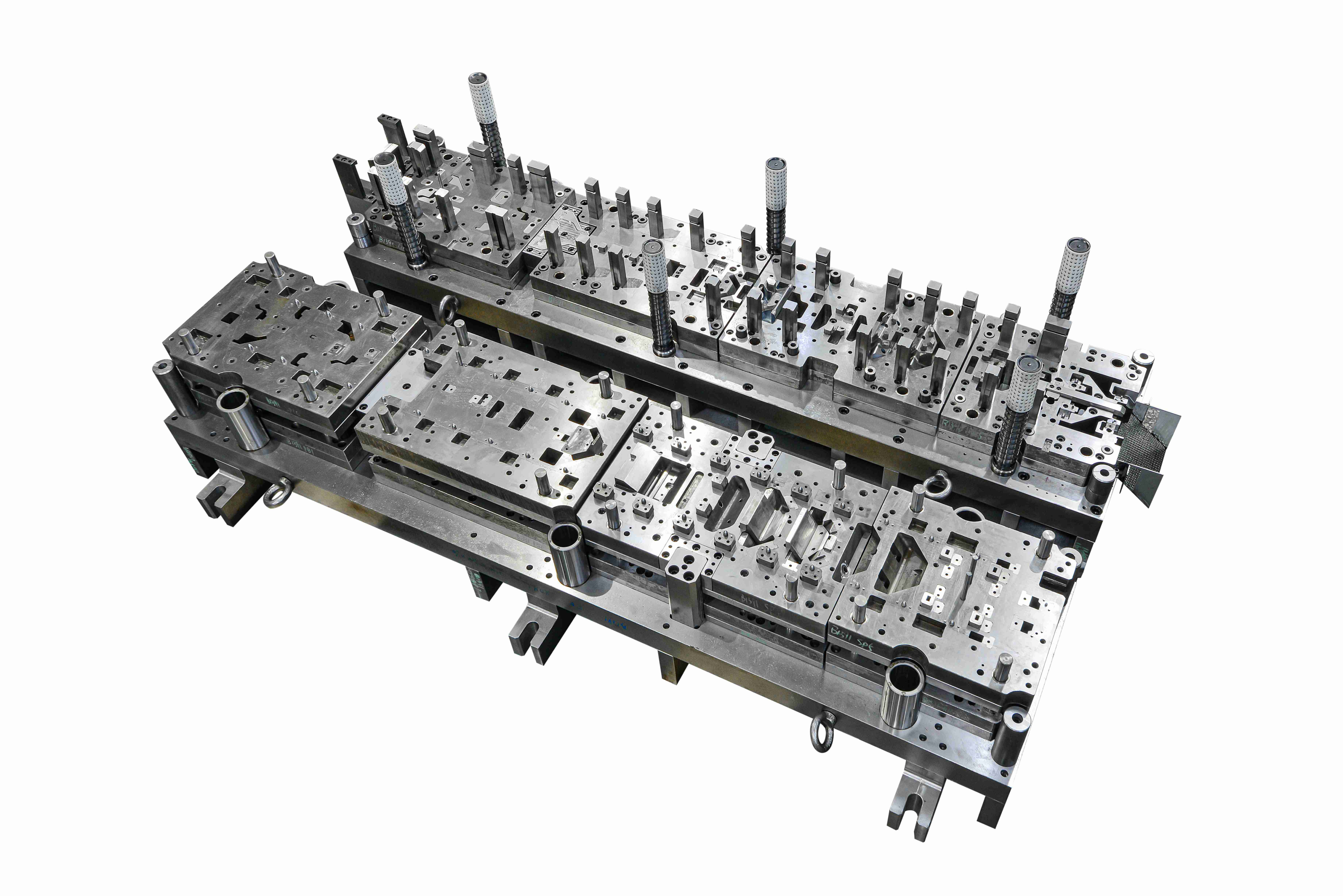 2.The car is connected with the gold type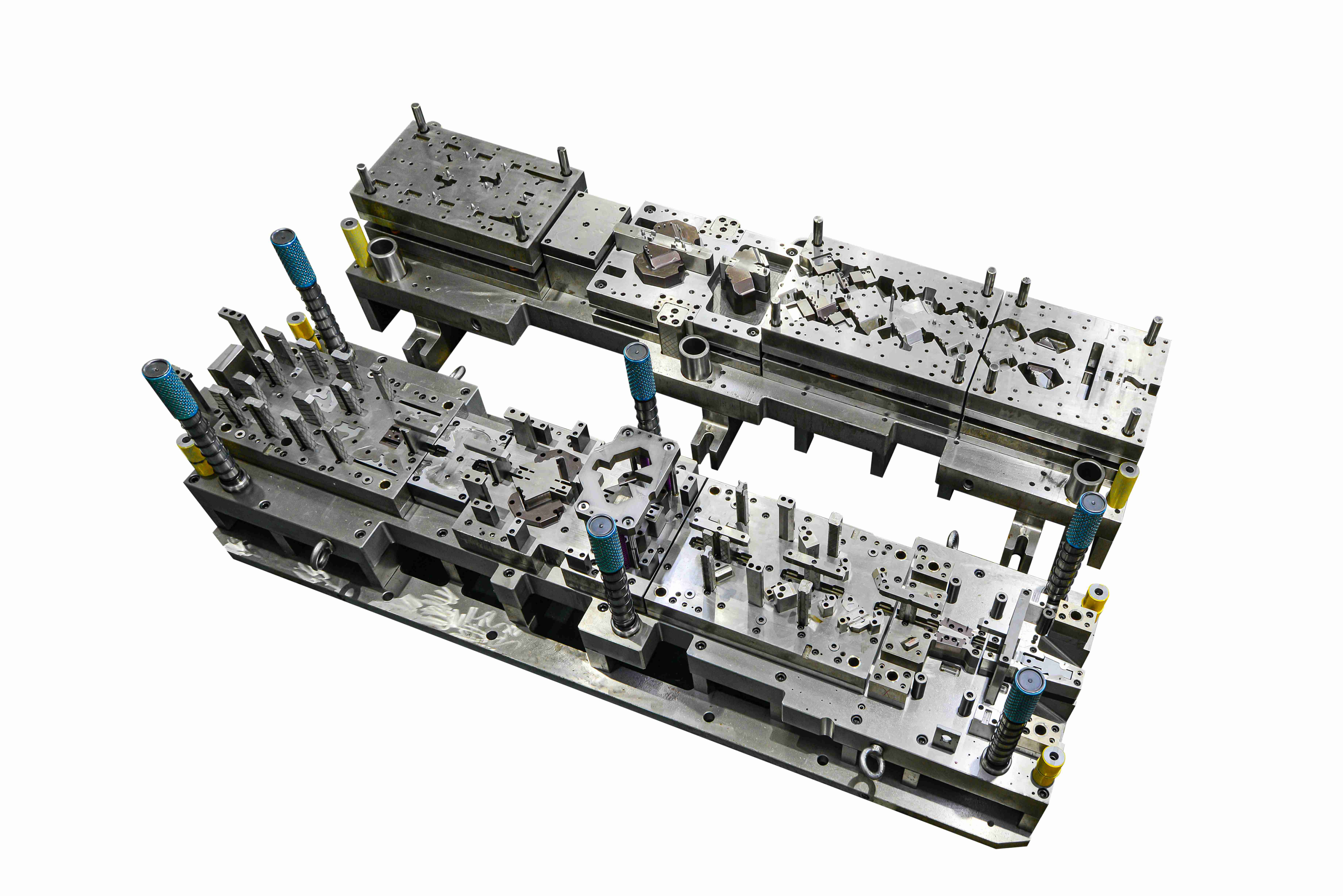 3.Robot mold picture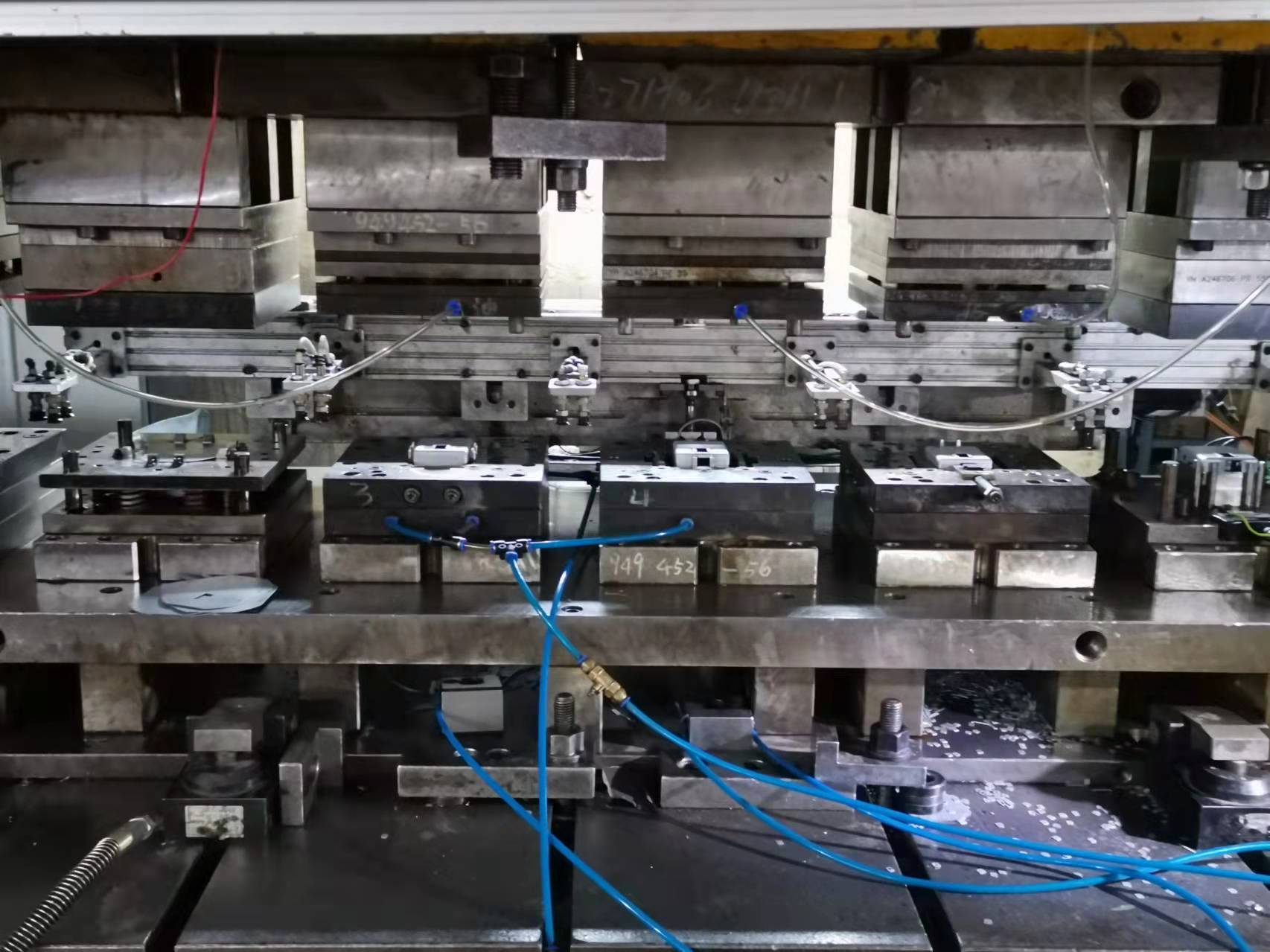 POINT2
By utilizing our in-house developed ERP management System for mold production, setting monthly mass production processing schedule and target time, monitoring daily of the progress, enhance production achievement of delivery to customers over 98%.

1.Single item processing drawing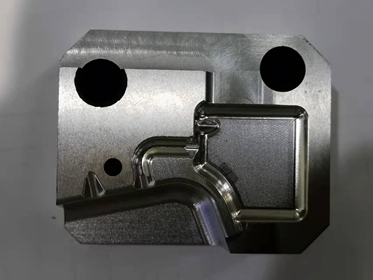 2.Standard machining time setting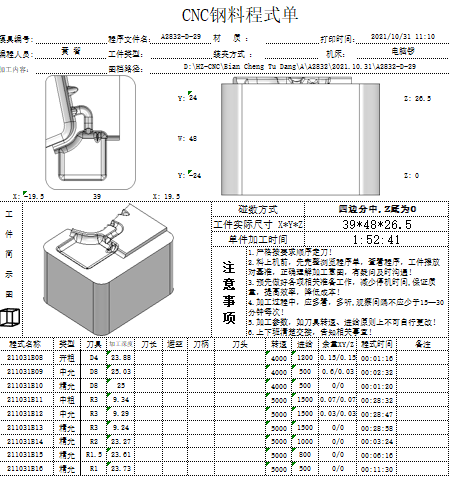 3.ERP production schedule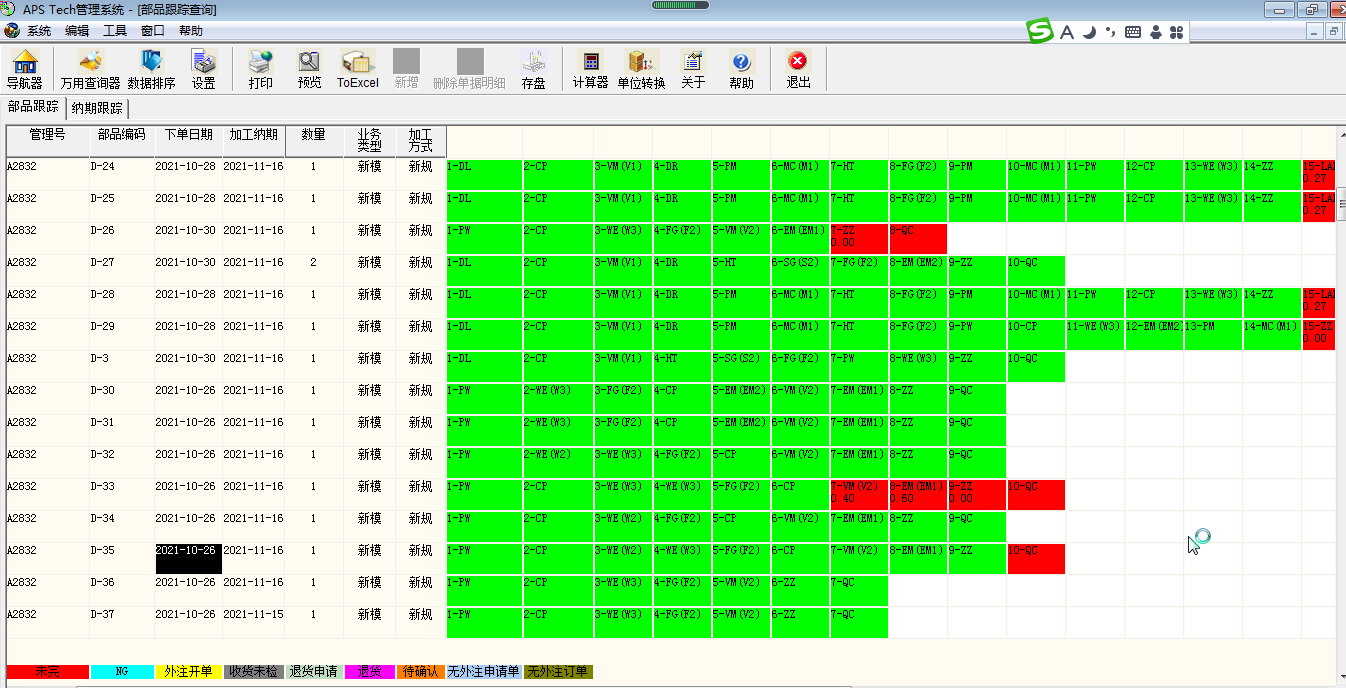 POINT3
Special management performed on all the selling molds prior of delivery to prevent production failures occur after received by customers.After obtaining the customer's approval, disassemble all the mold parts to confirm whether there are any abnormalities such as gasket residues, then reconfirm and record under supervision of QA department according to check list before shipment, a video of the production status will be shooting record and sent to customer for reference.
The shipment of mold will only be arranged after get approval by customers. Because of this arrangement, some Press machines are specially operated independently only for trial production of molds.
By taking the above measures continuously, overseas customers do not require go to our factory for final confirmation of products, enhance APS is getting repeated orders from them.

1.Full data check presented (checklist photo)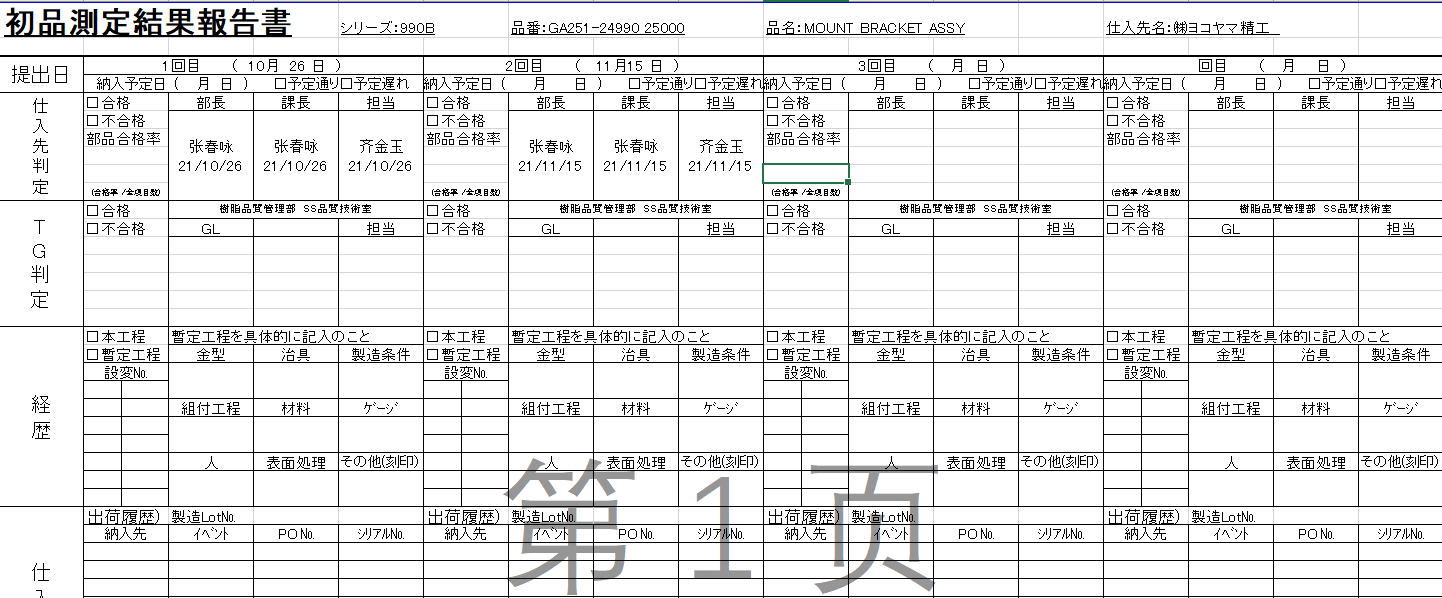 2.Confirmation of abnormalities in all disassembled parts (Photo of disassembly work)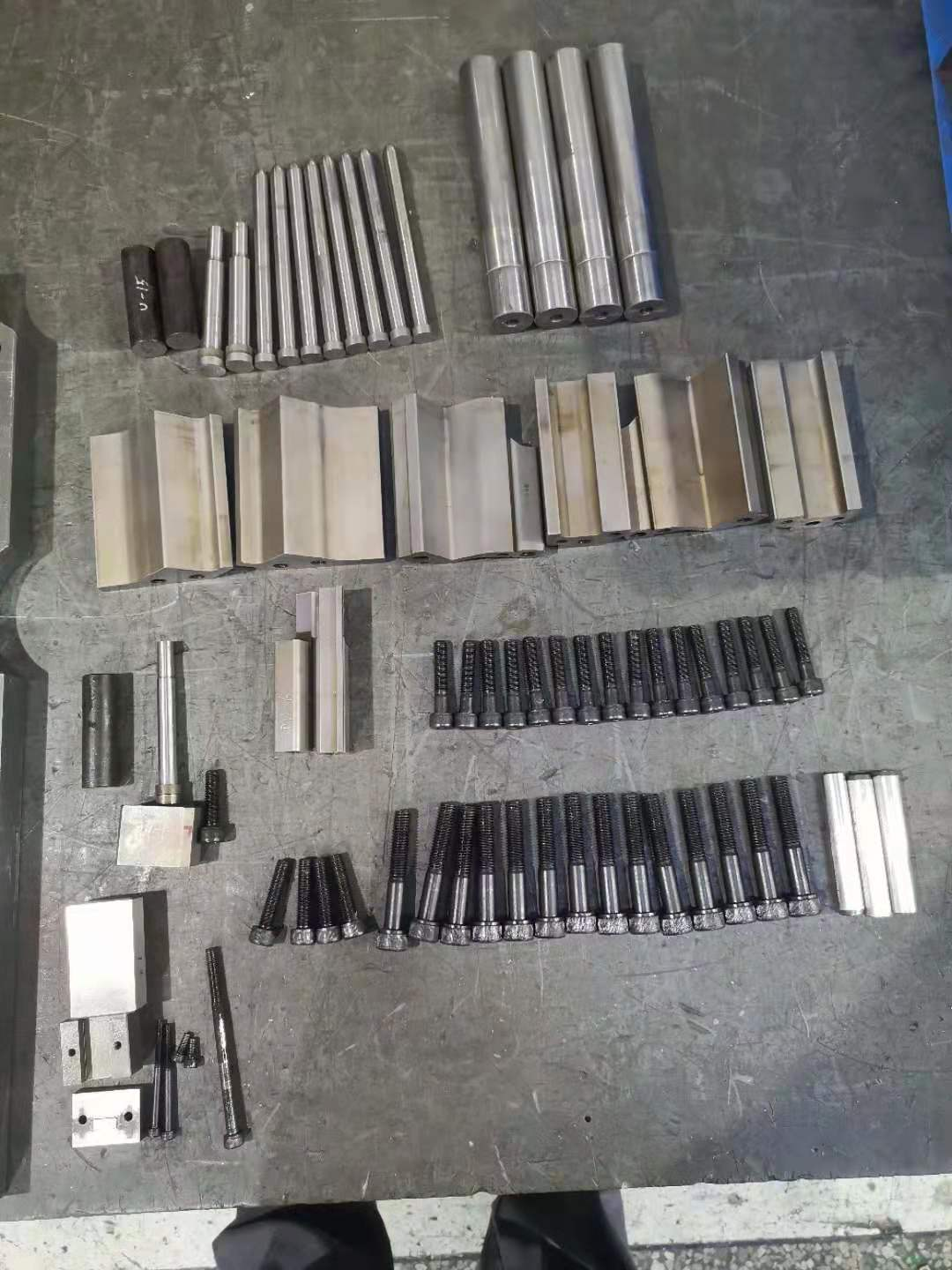 3.Confirmation of abnormalities in all disassembled parts (Photo of disassembly work)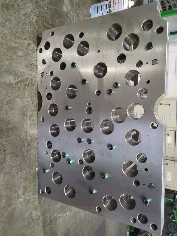 4.Confirmation of assembly work (Photo of completed checklist)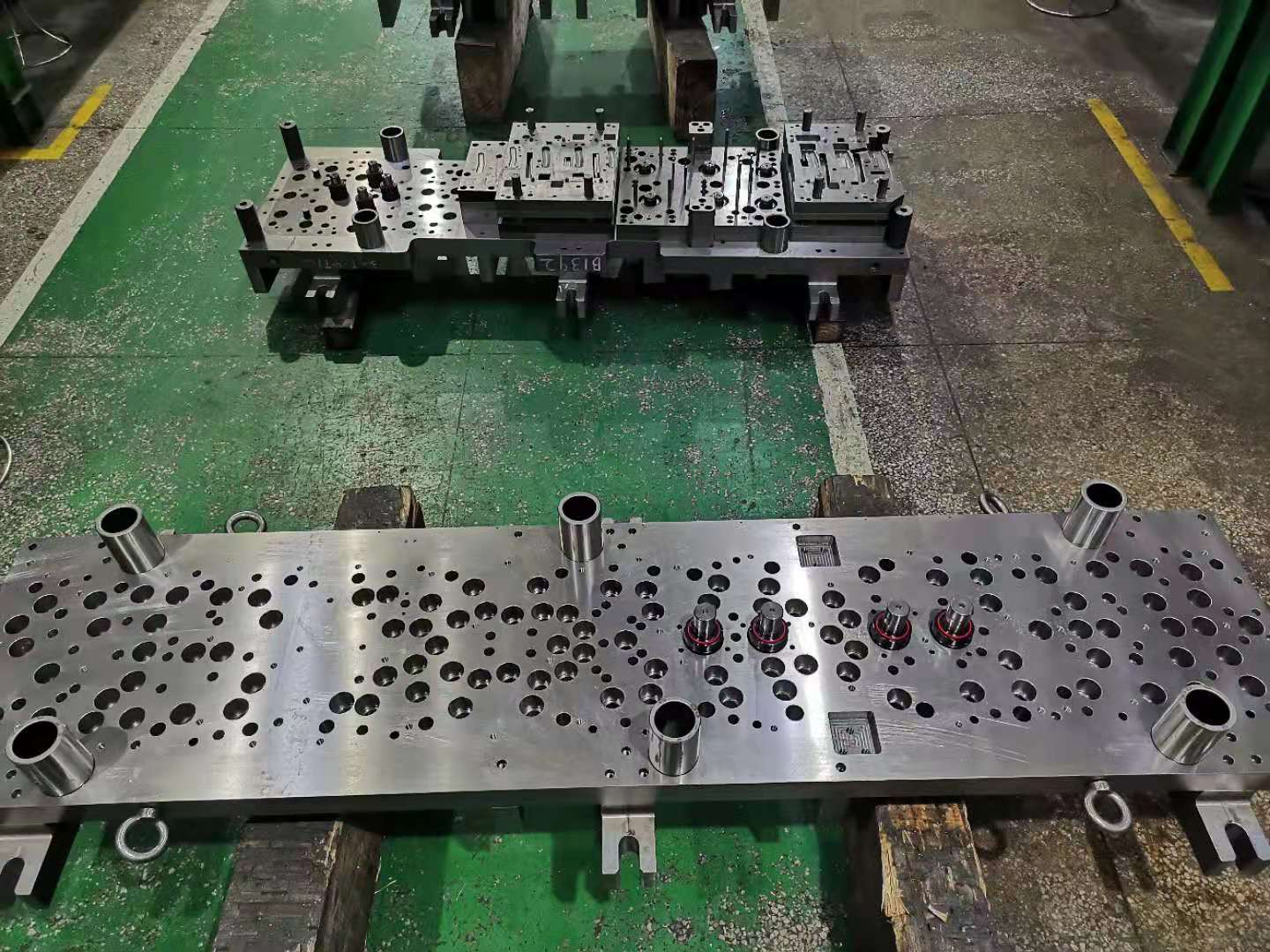 模具量产视频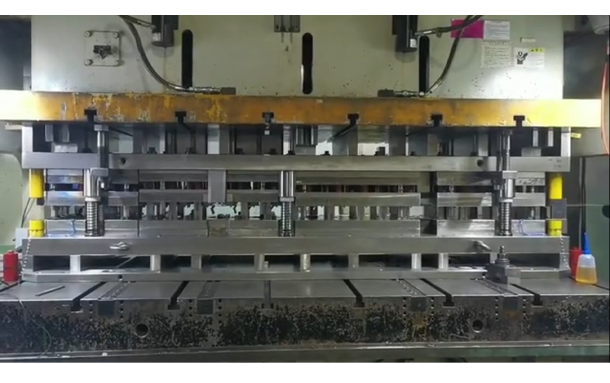 POINT4
Although it is limited to specific shape of design, we are able to produce 60T progressive type mold in 7 days.Eliminate unnecessary discussion, designing and processes, prepare standard parts in advance by standardize of all countermeasures. Through the implementation of this overall standardization system, the normal lead time for mold production is reduced from 19 days to 7 days which has been greatly shortened.

1.General work methods. - How 7DM works-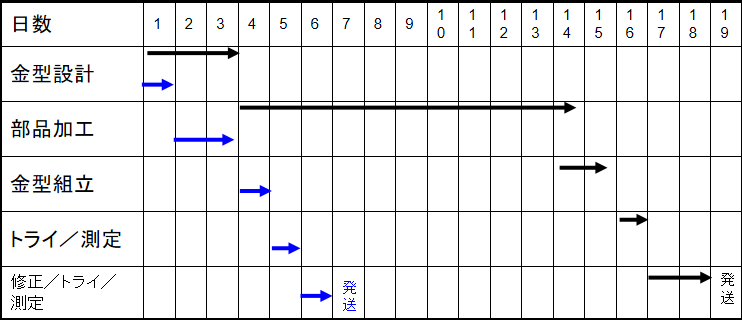 2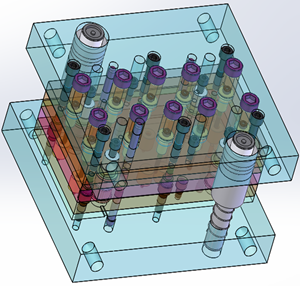 main products
Production performance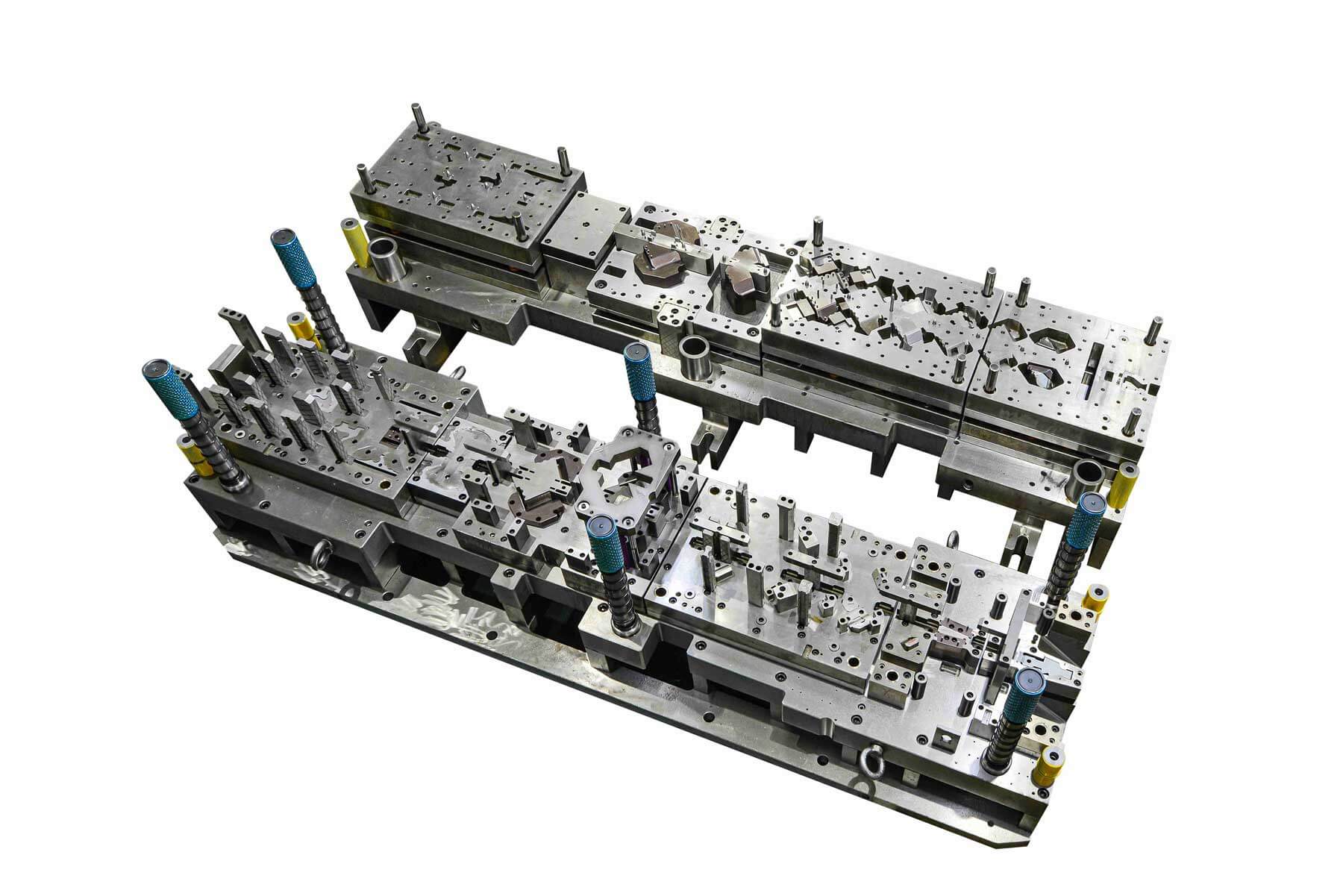 Precision metal stamping die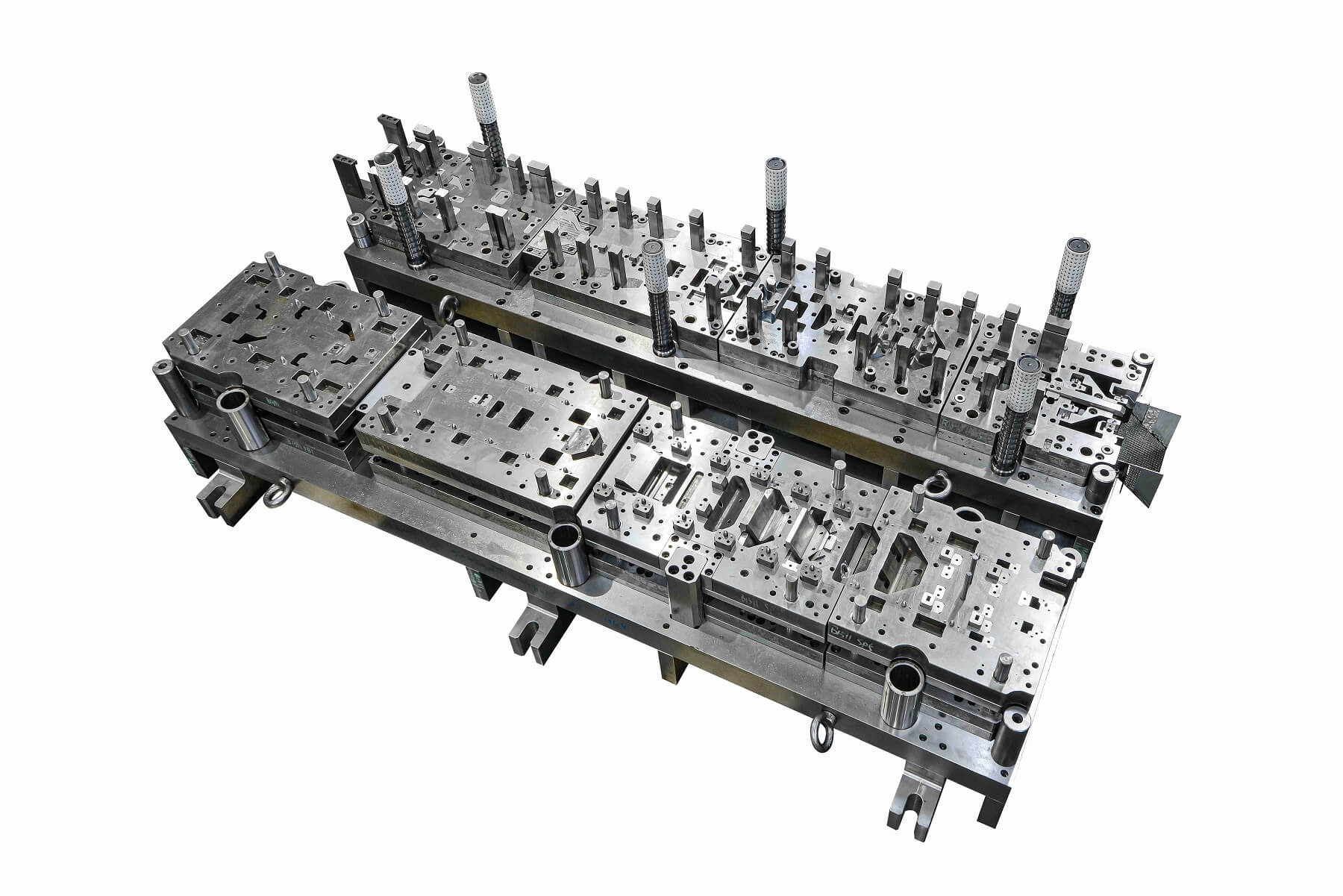 Precision metal stamping die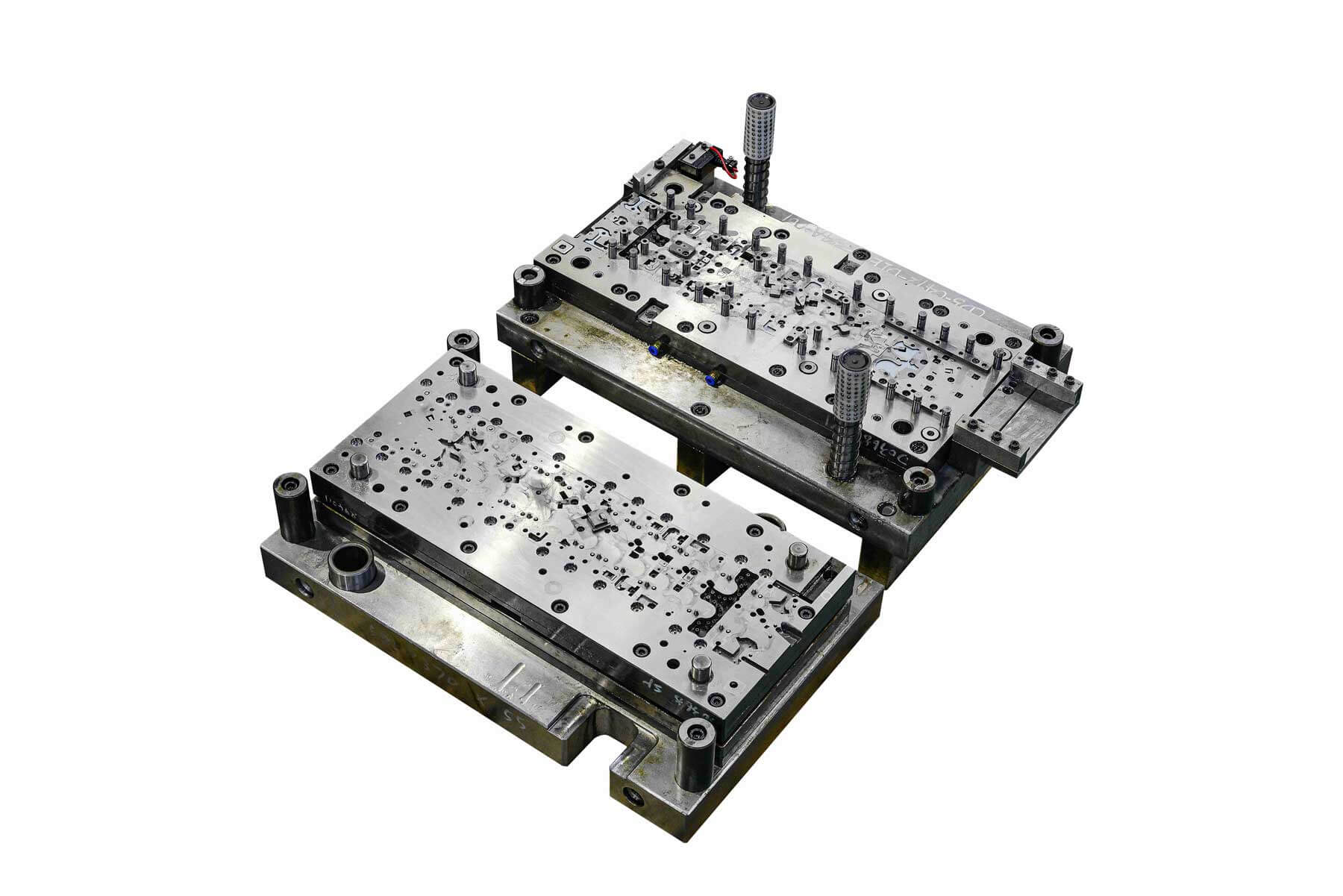 Precision metal stamping die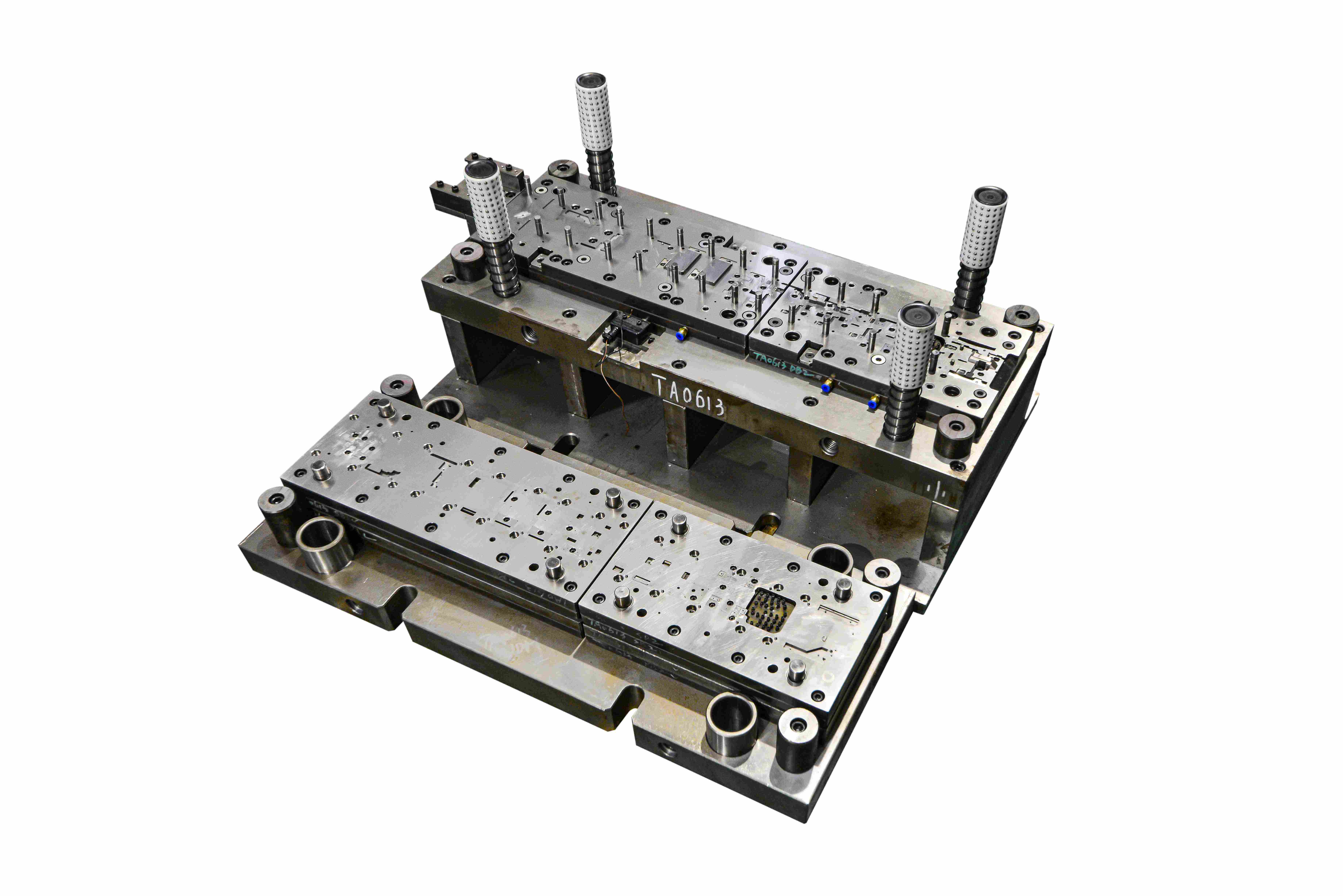 Precision metal stamping die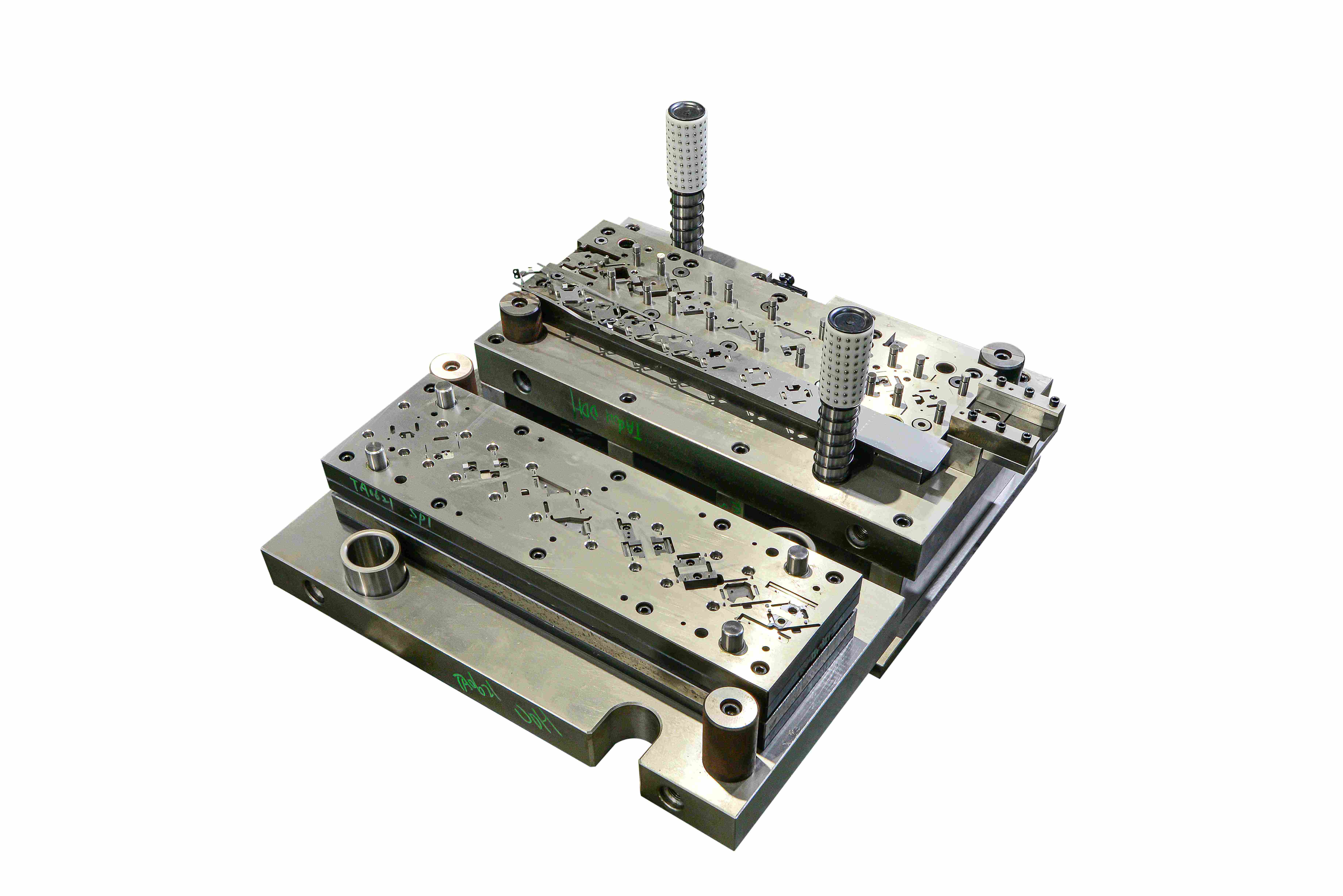 Precision metal stamping die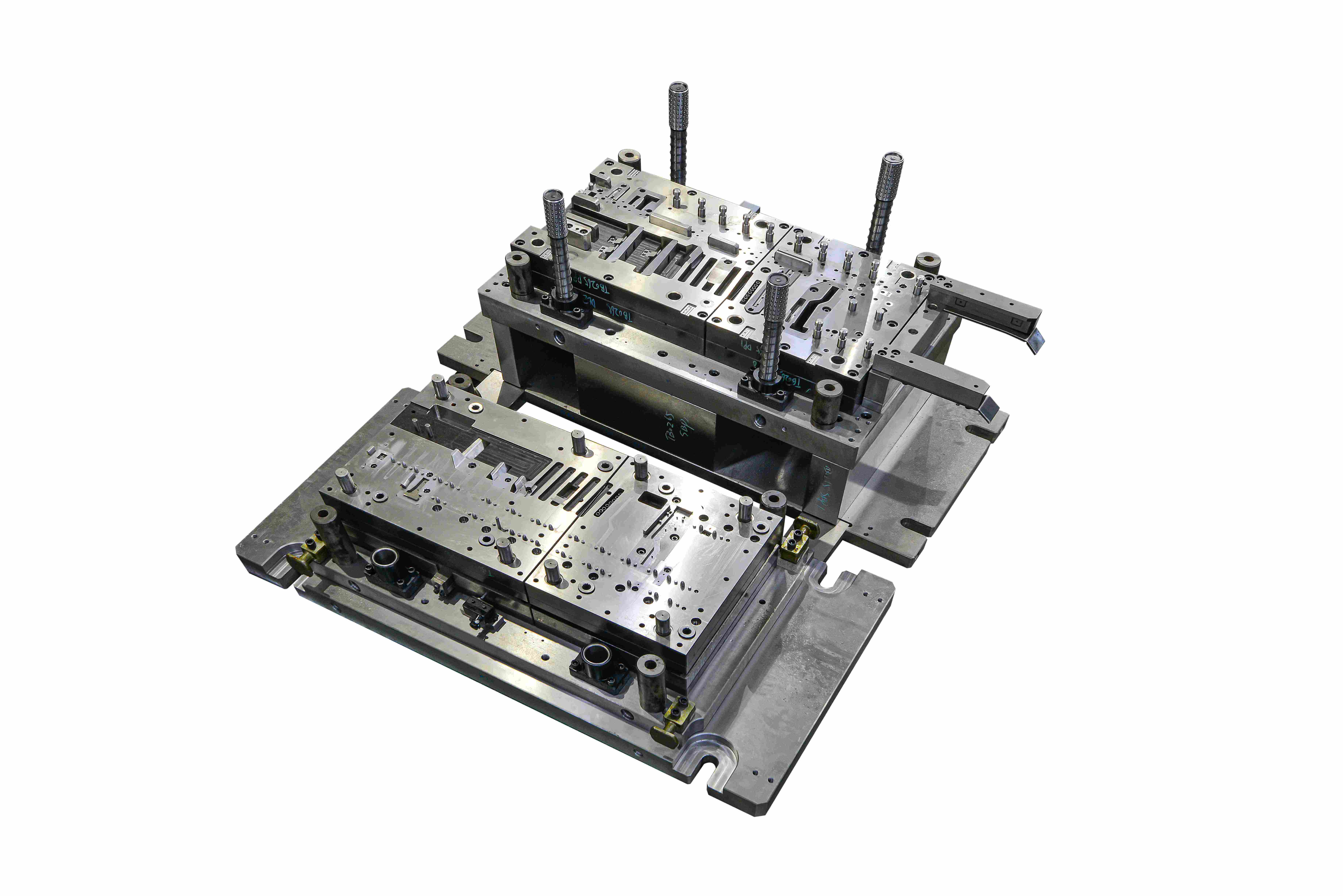 Precision metal stamping die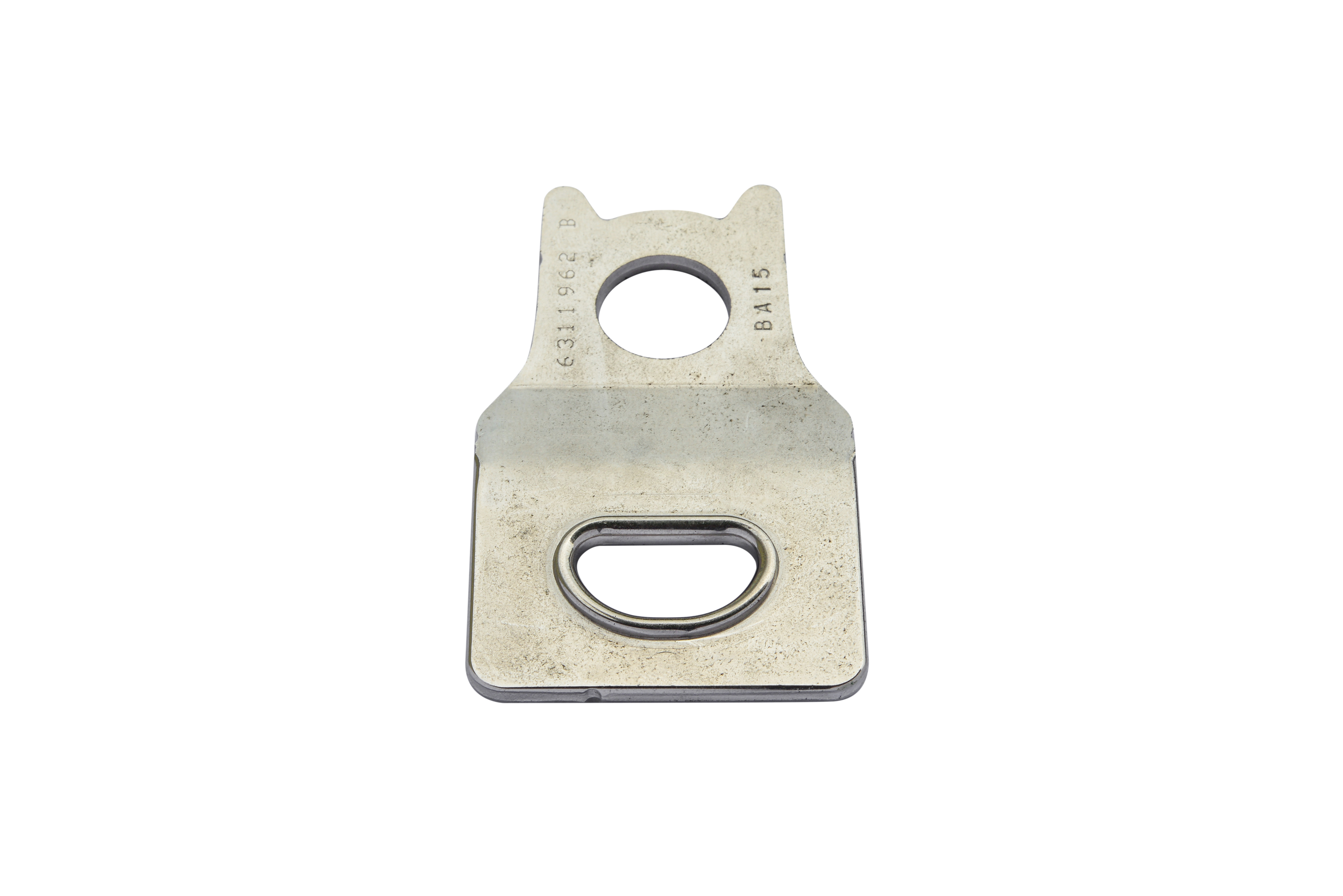 Seat belt buckle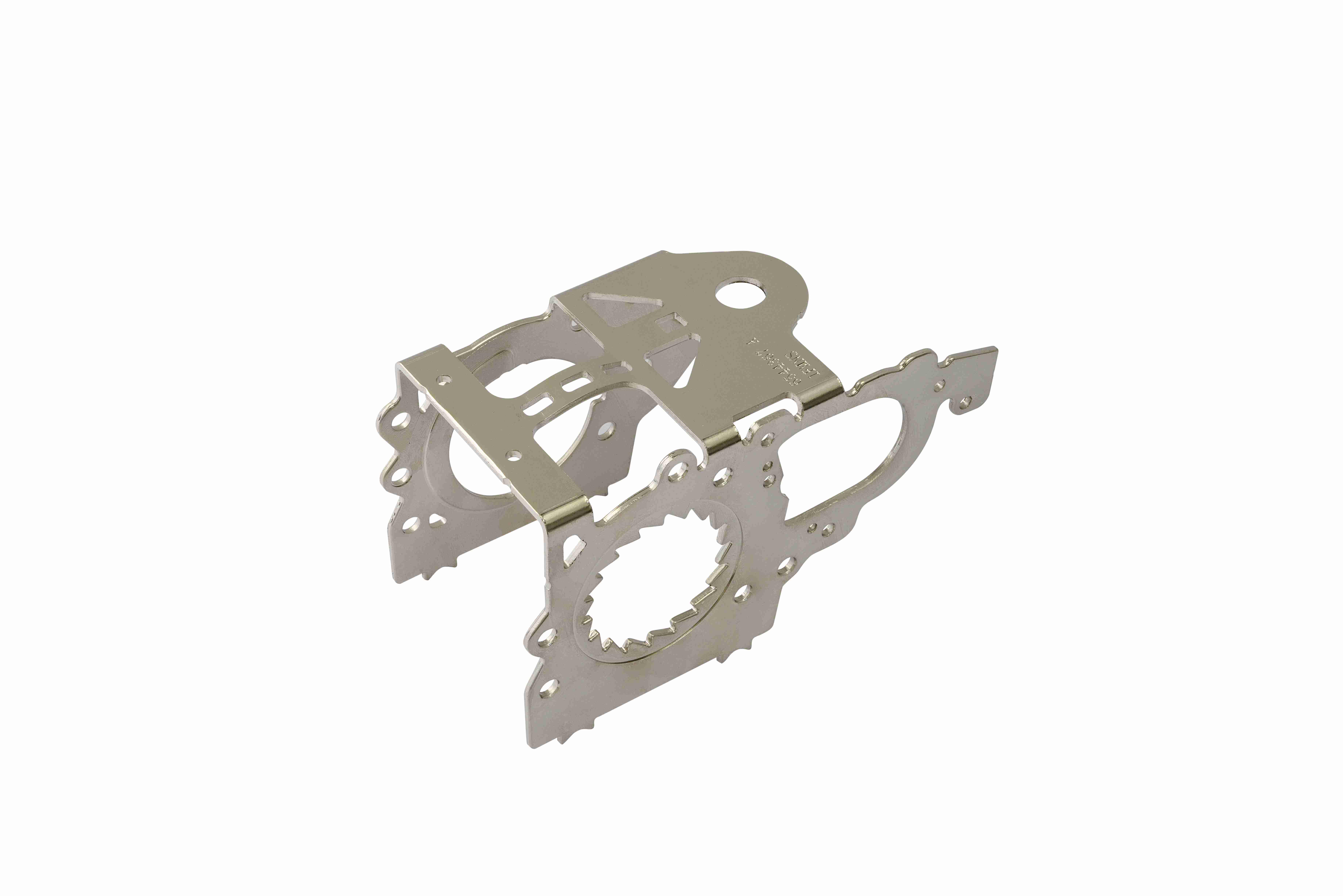 Seat belt buckle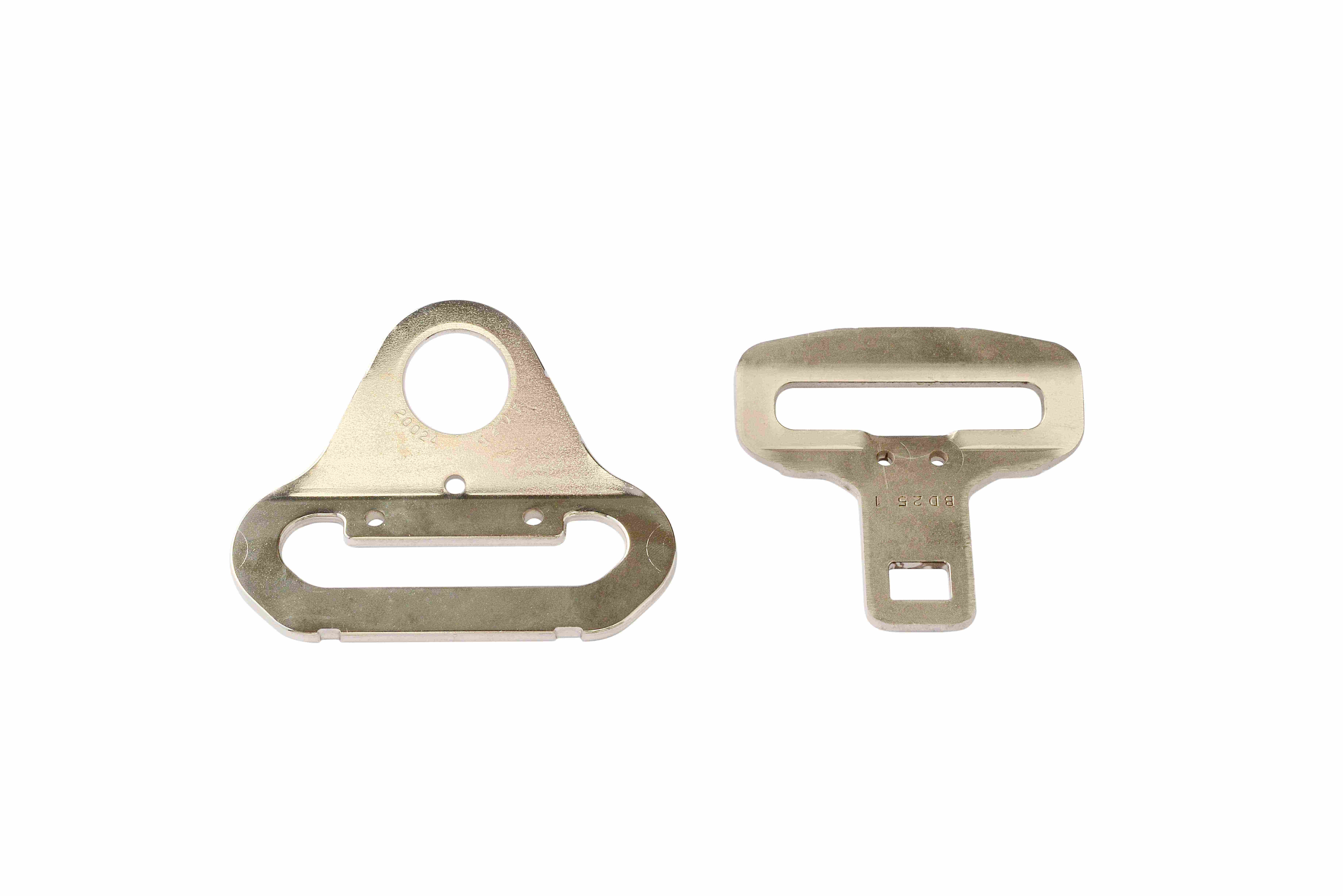 Tailgate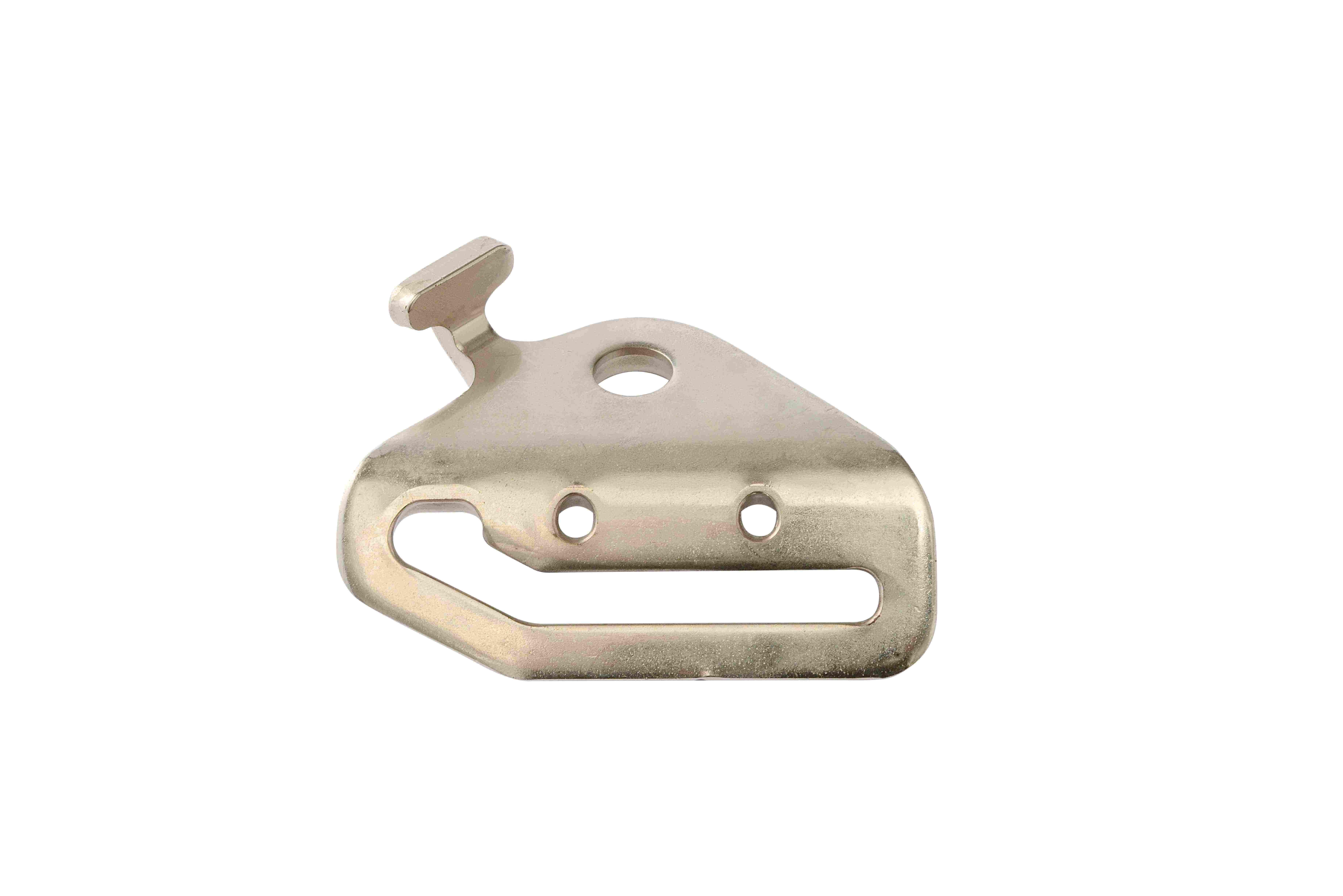 Seat belt related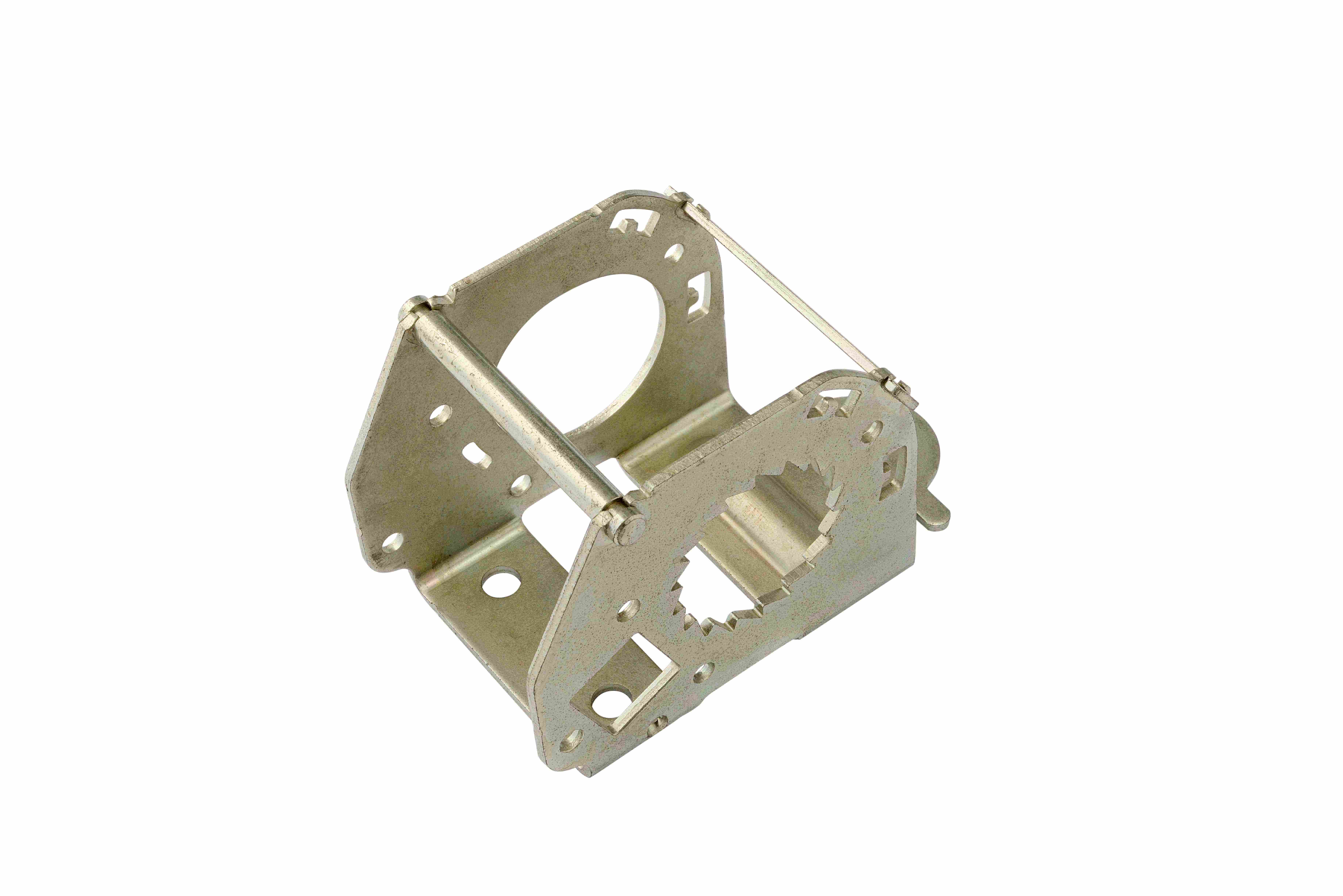 Safety belt roll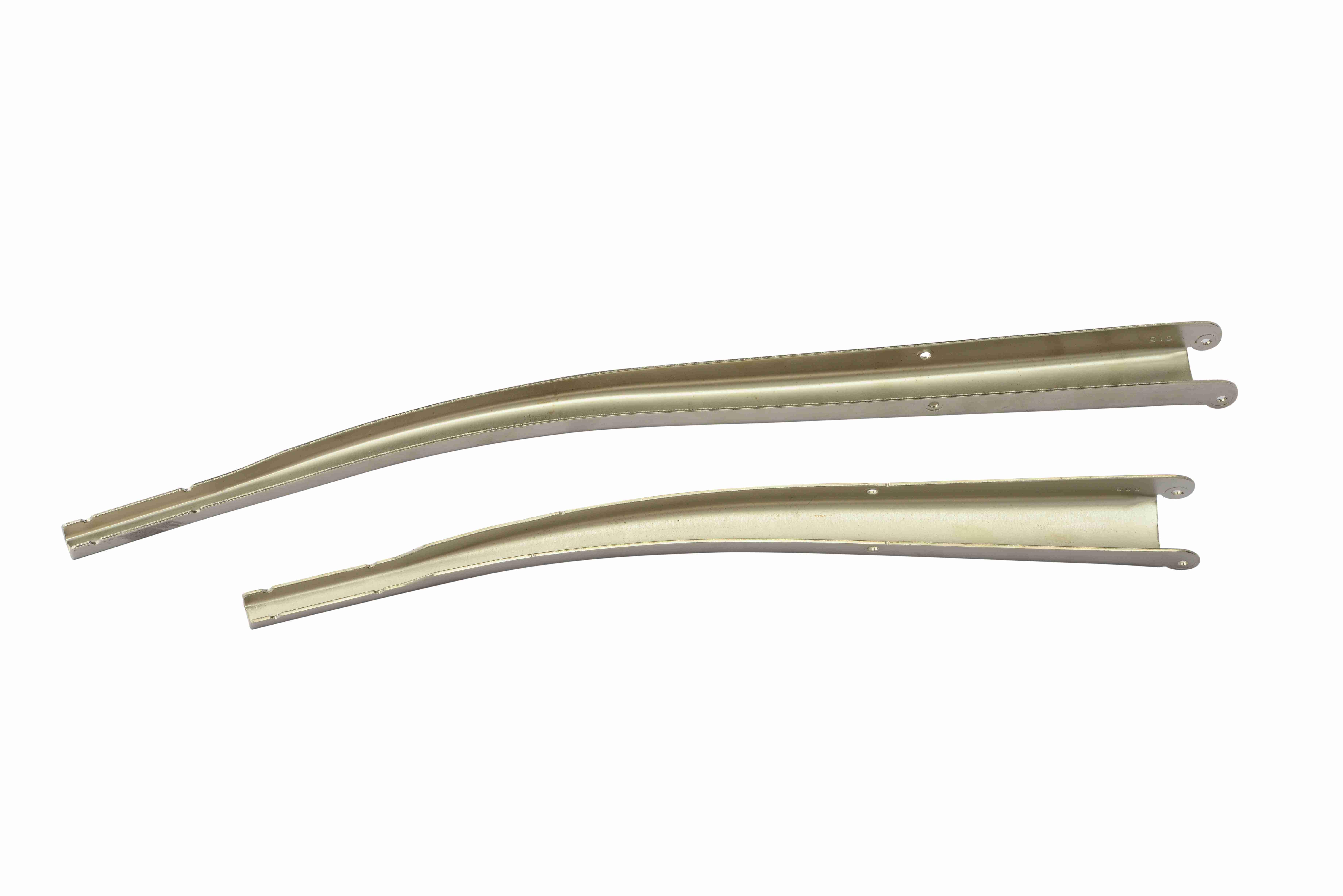 Large wiper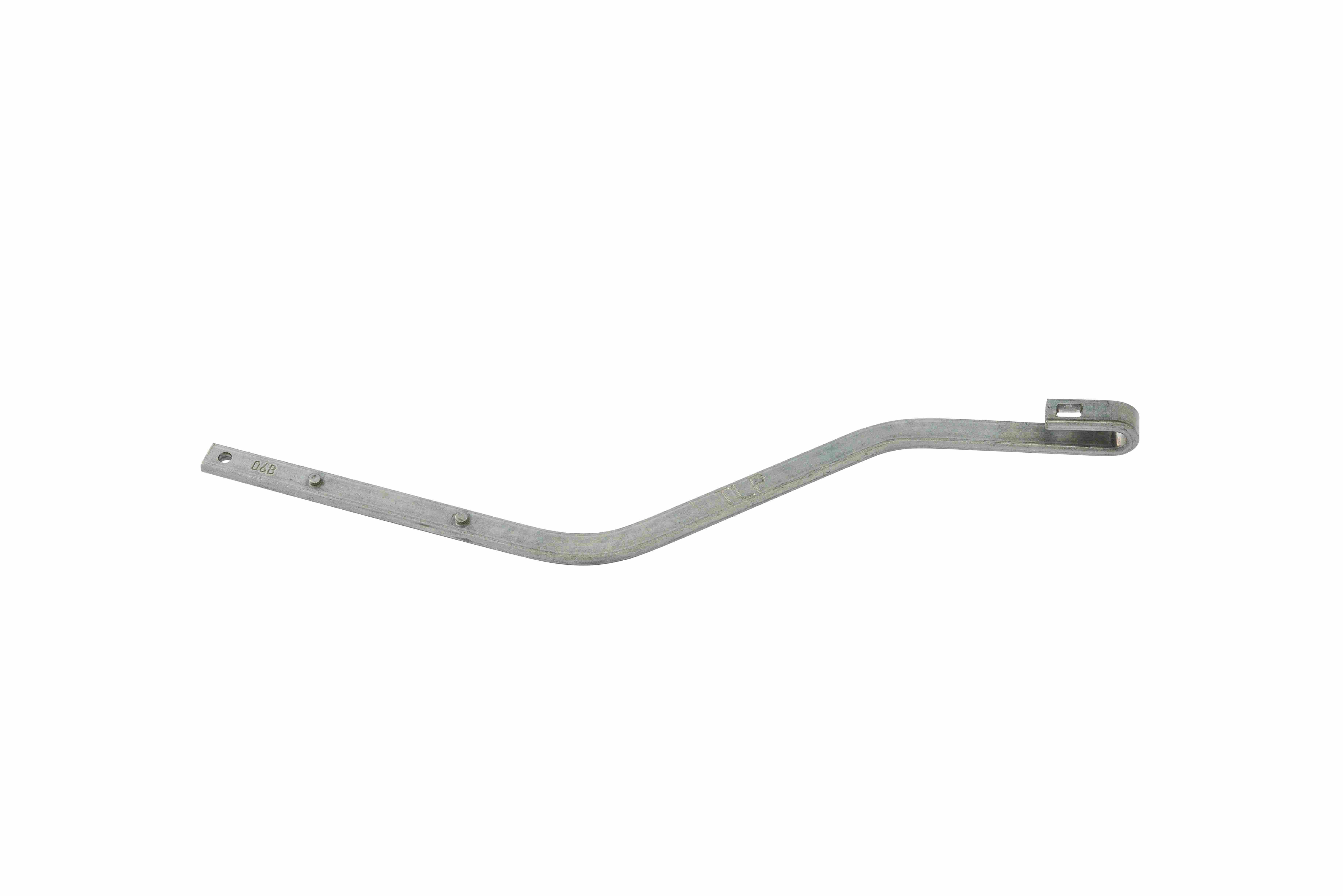 Small wiper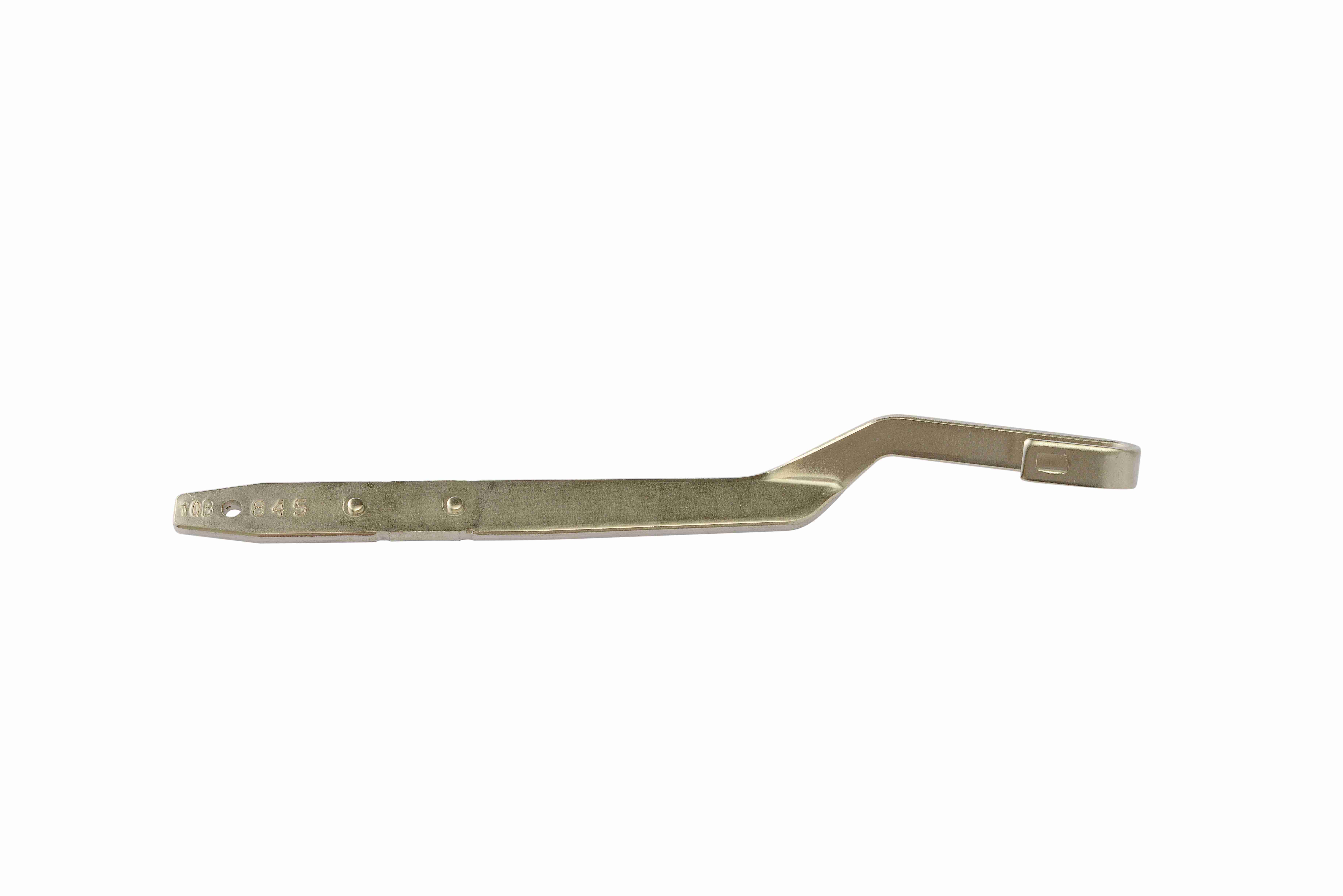 Small wiper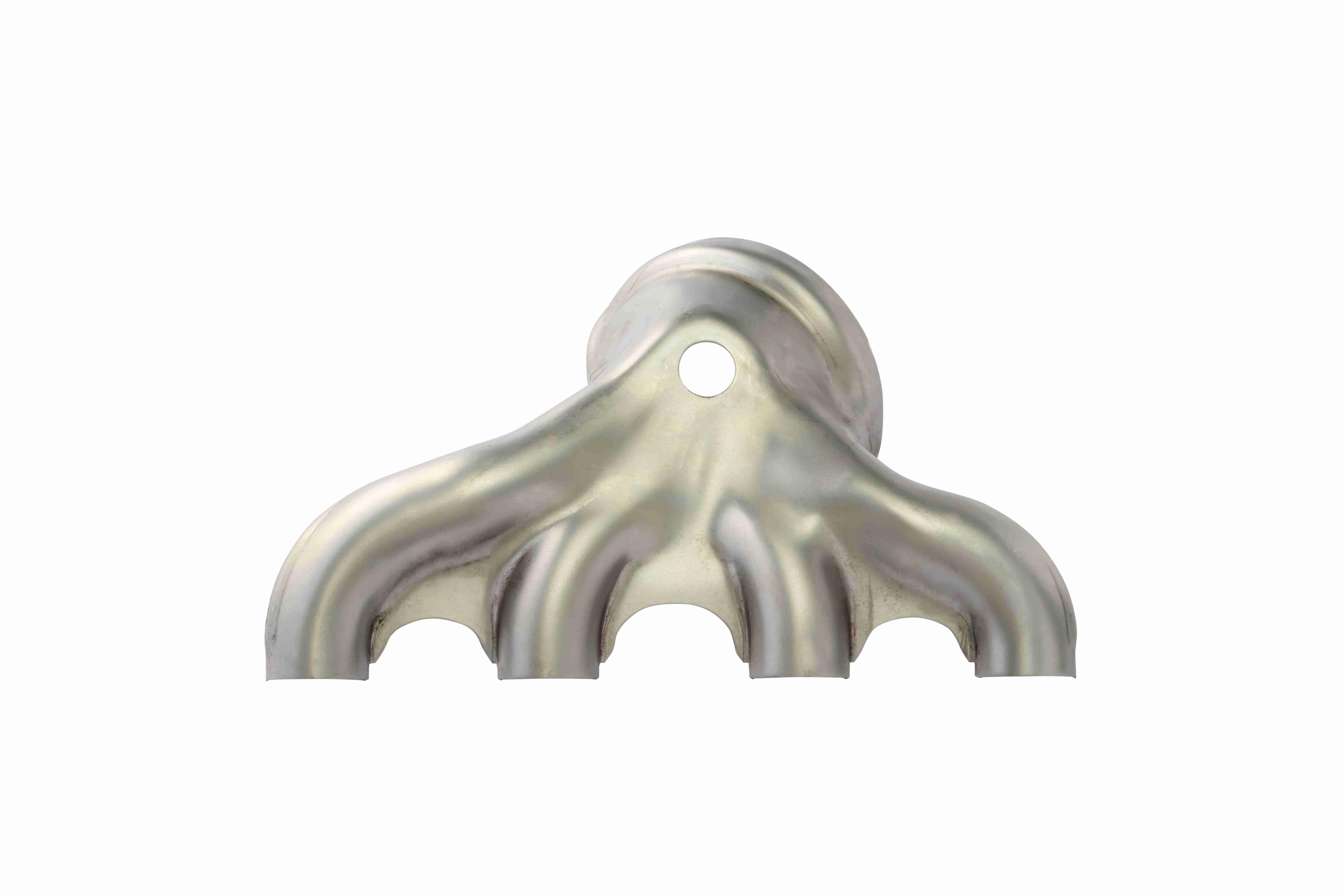 Engine exhaust port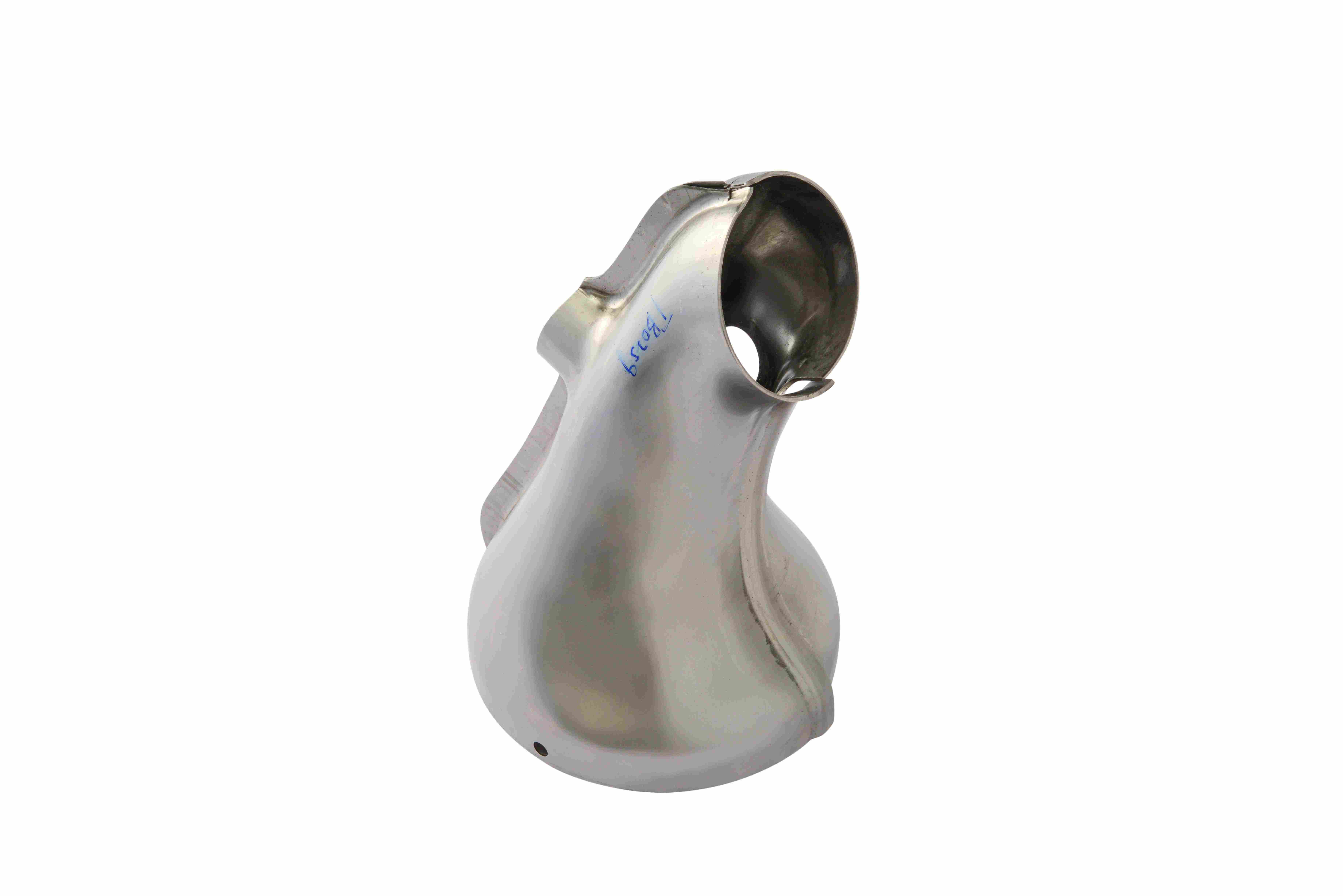 Exhaust pipe connection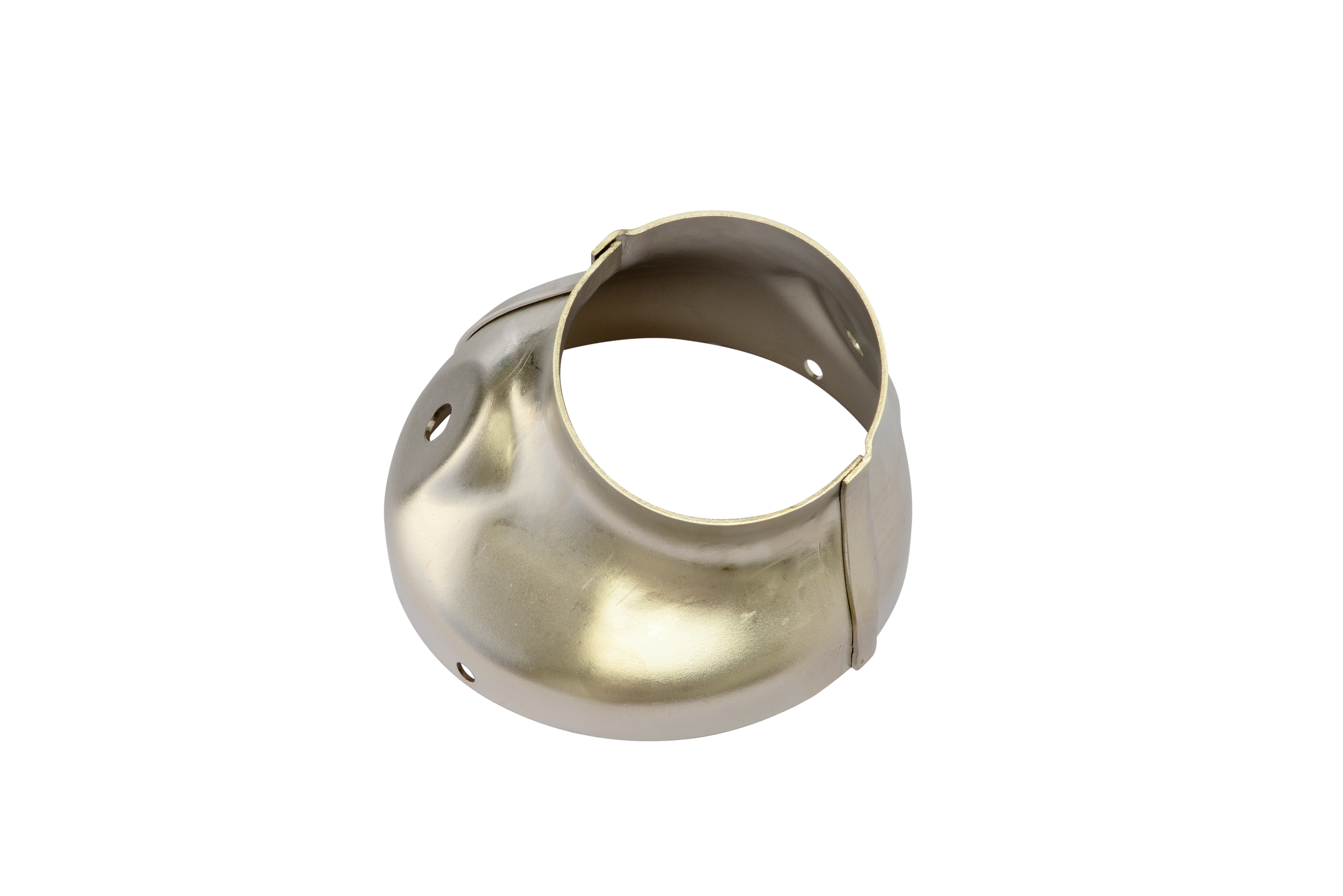 Exhaust pipe connection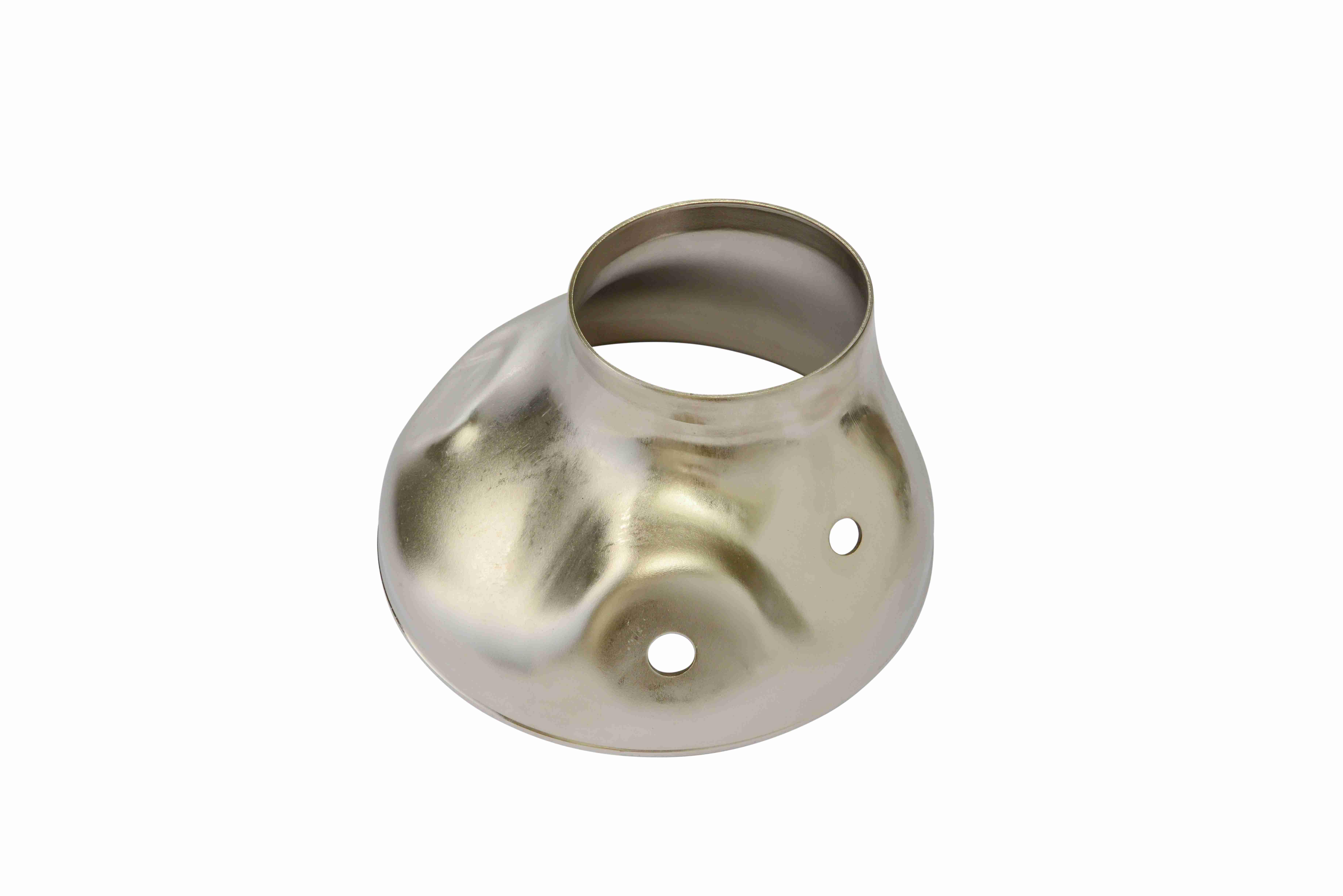 Exhaust pipe connection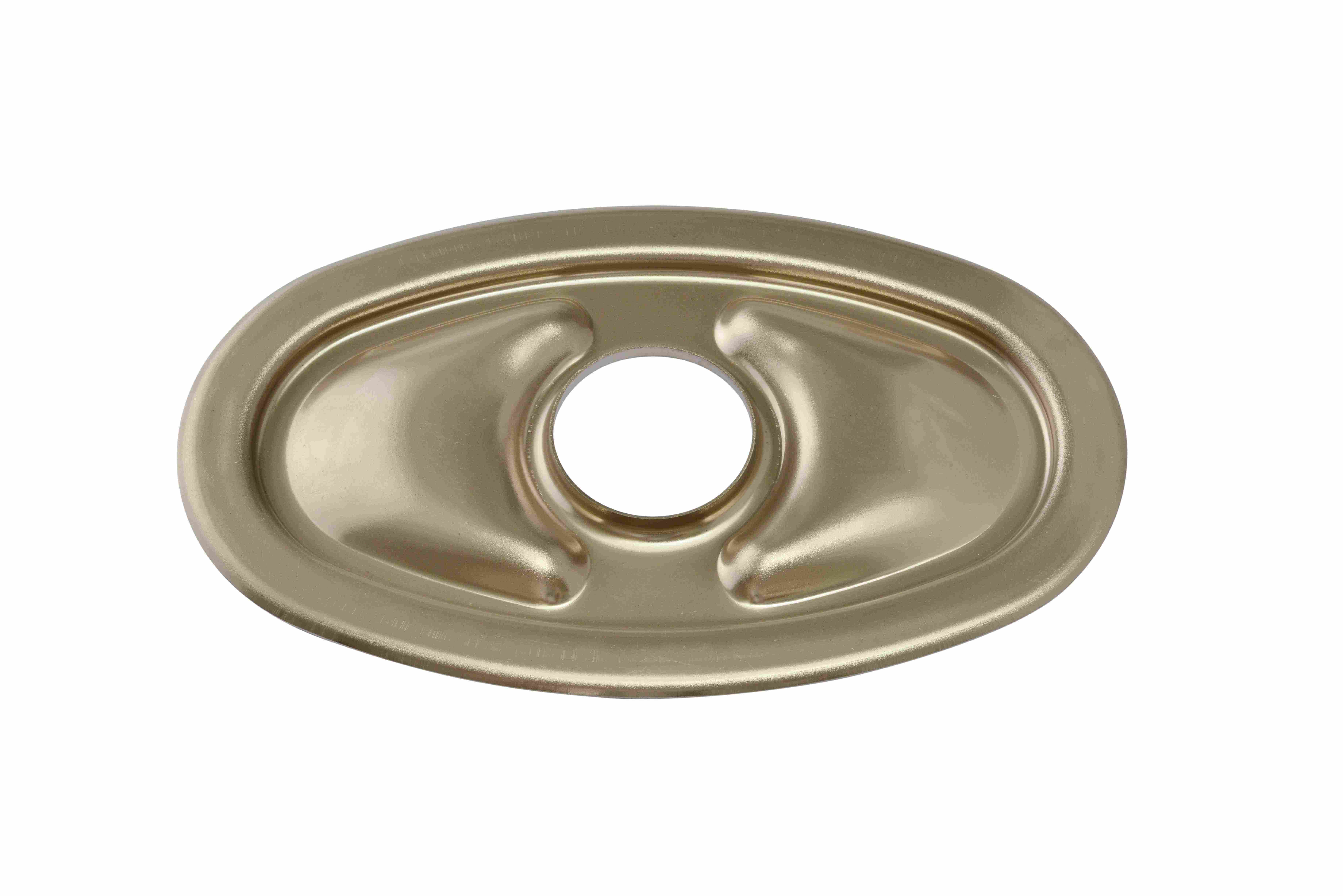 Exhaust pipe outer baffle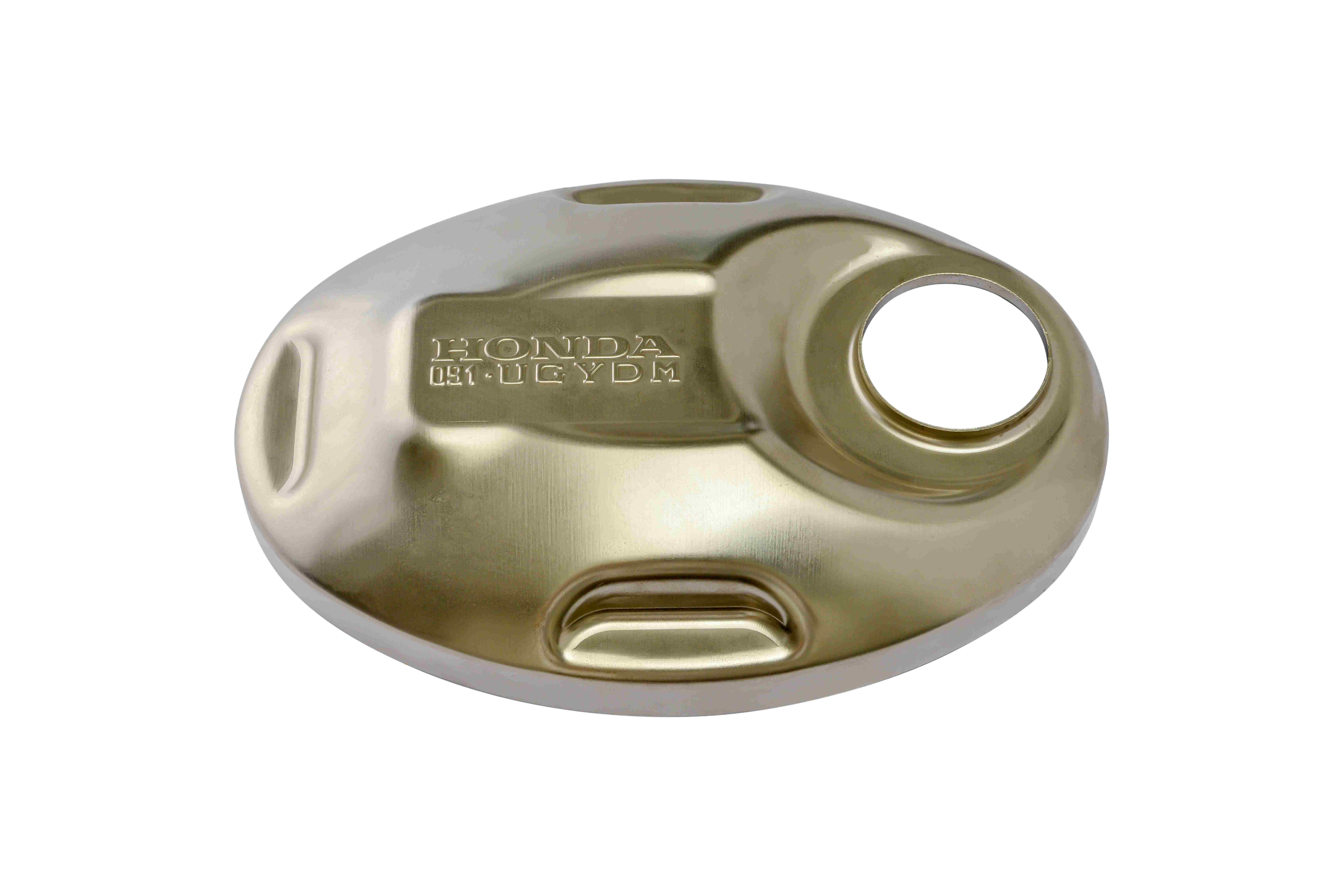 Exhaust pipe inner baffle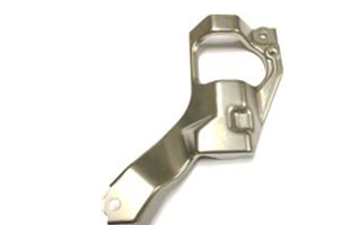 Tailgate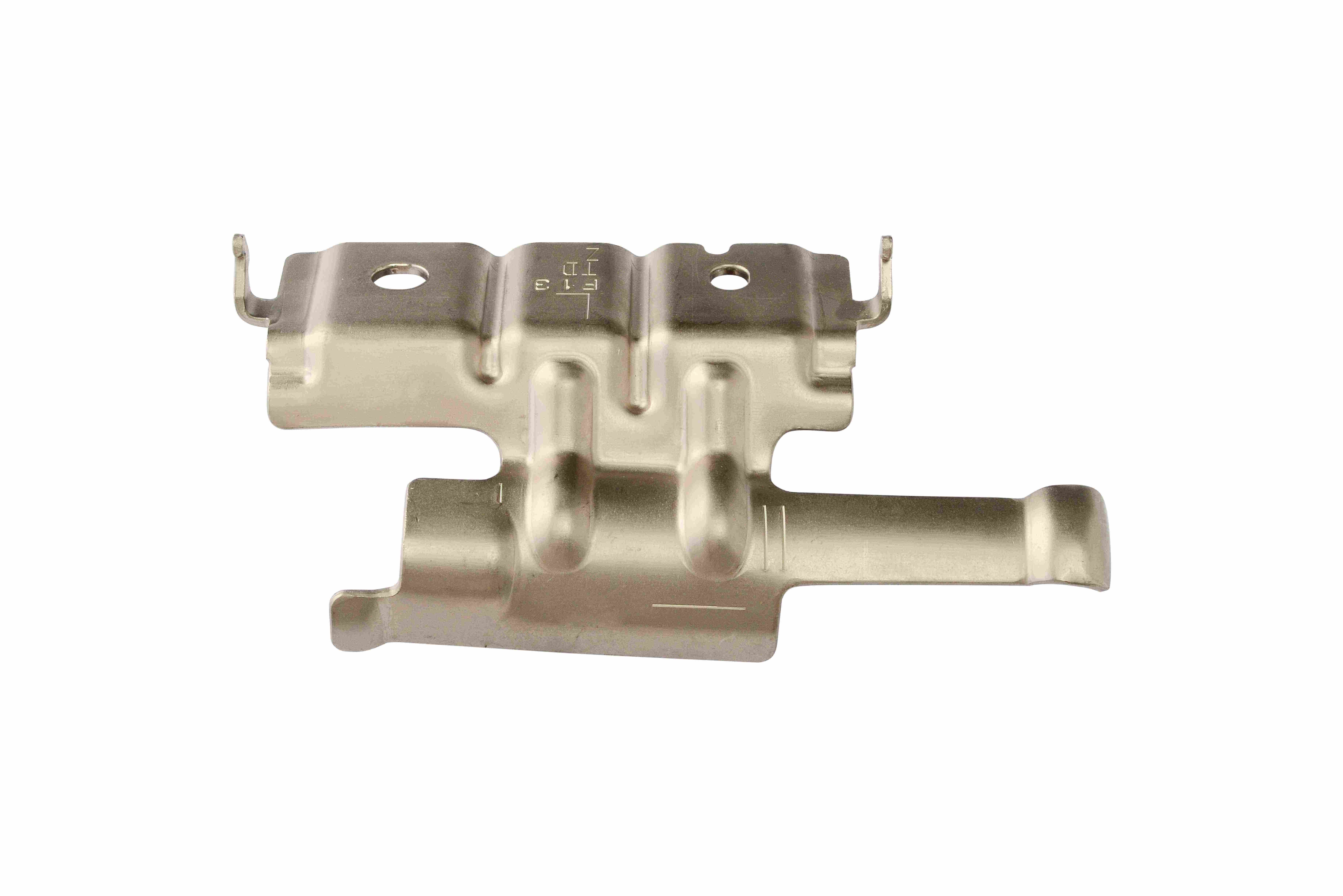 Airbag components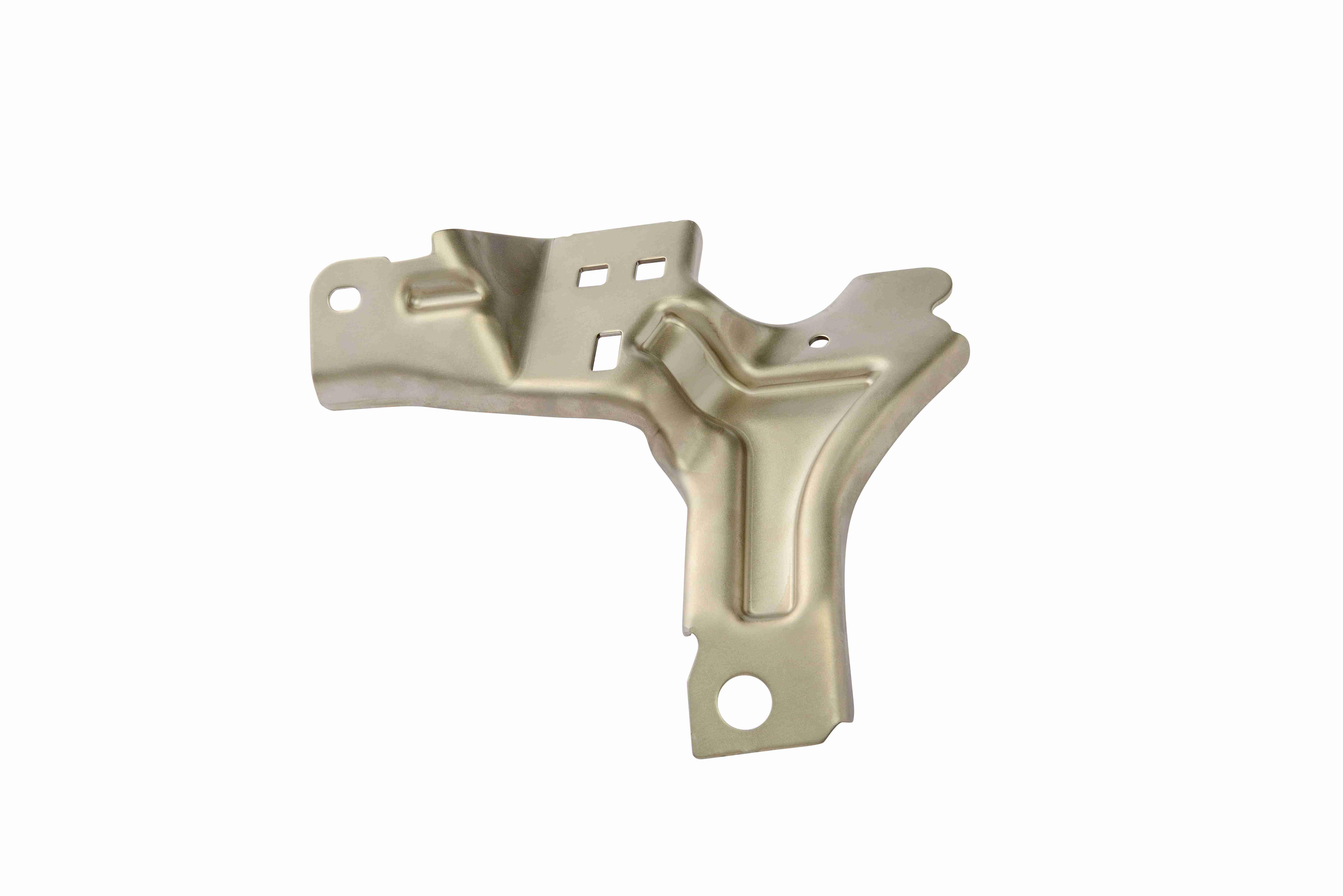 Tailgate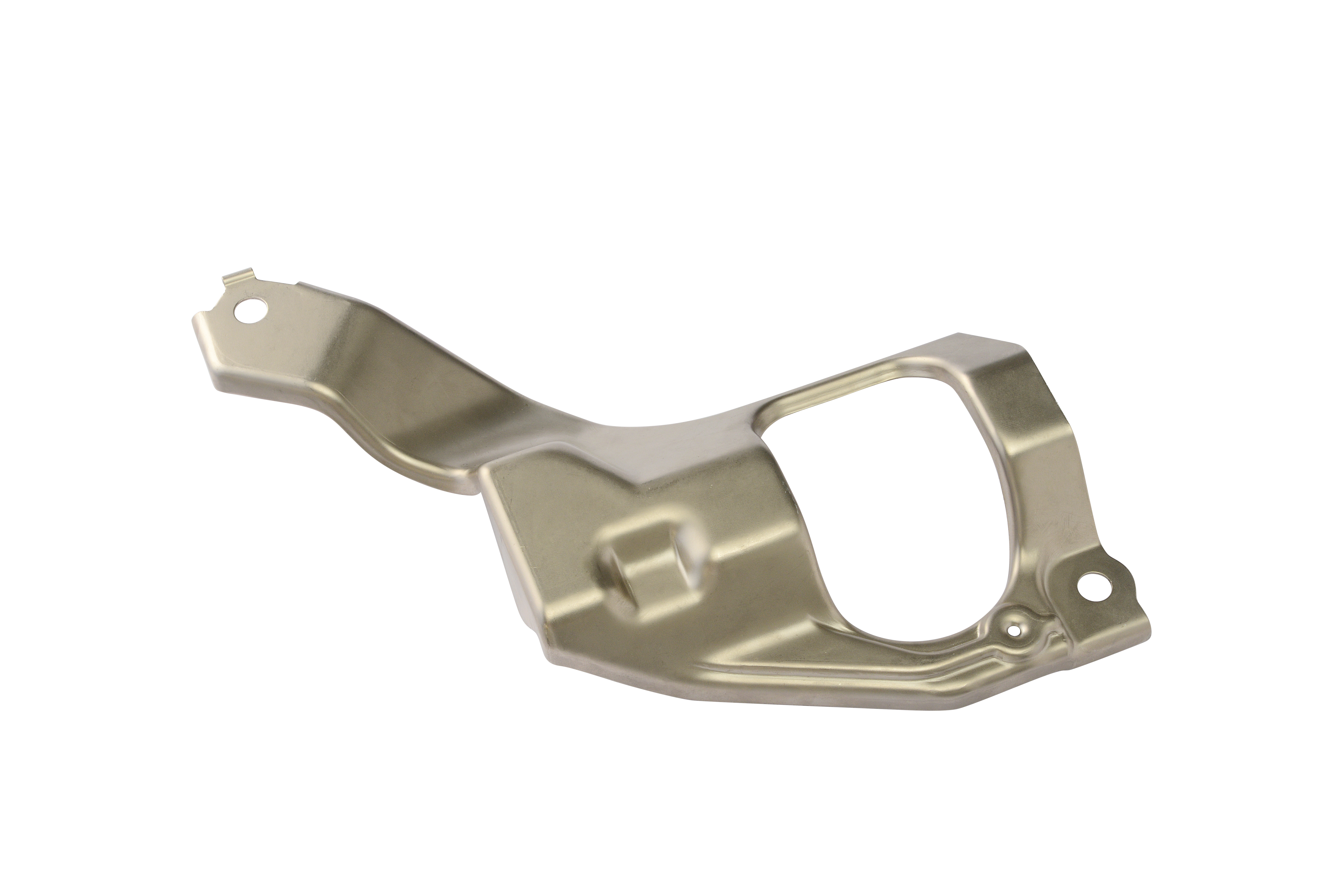 Tailgate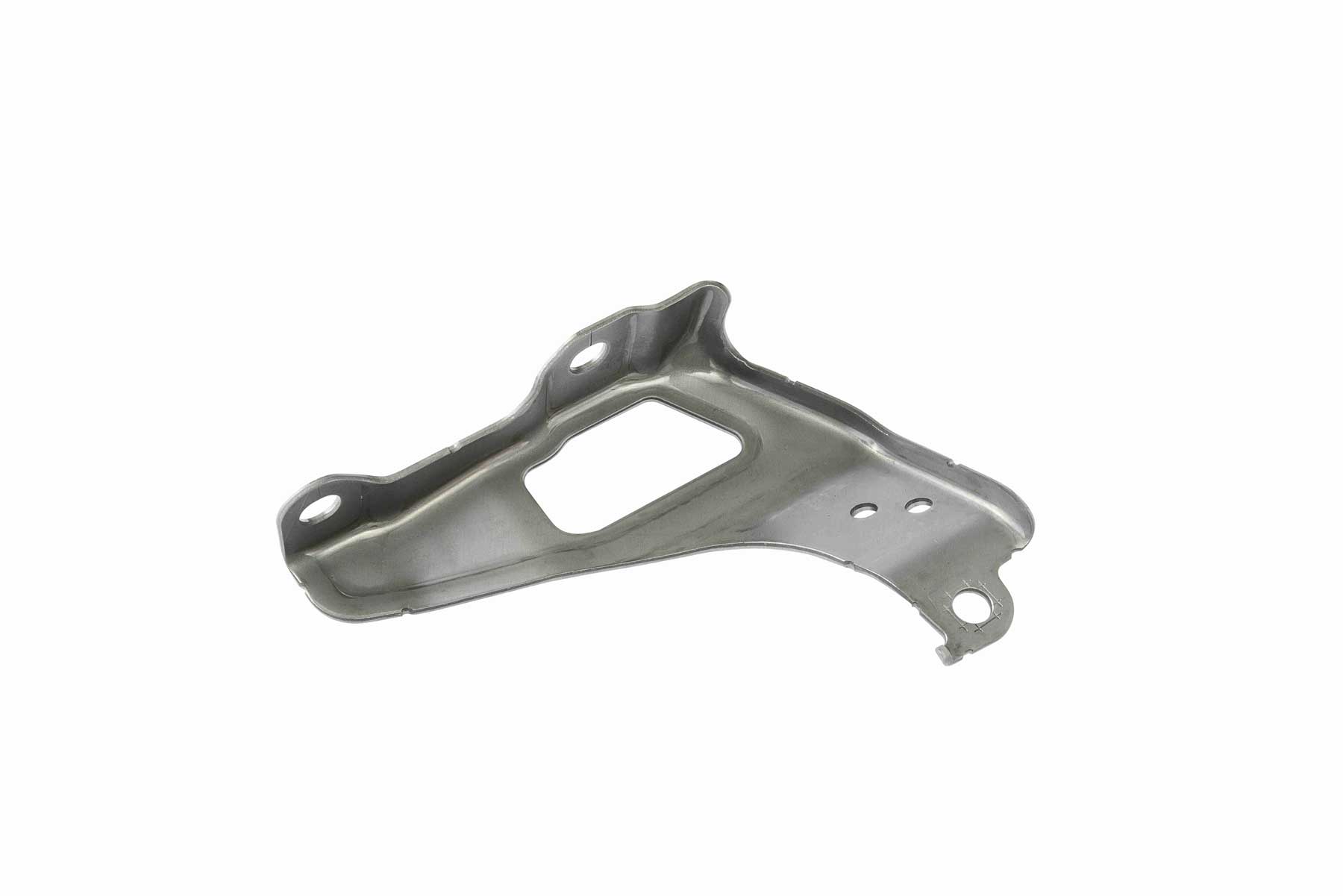 Airbag components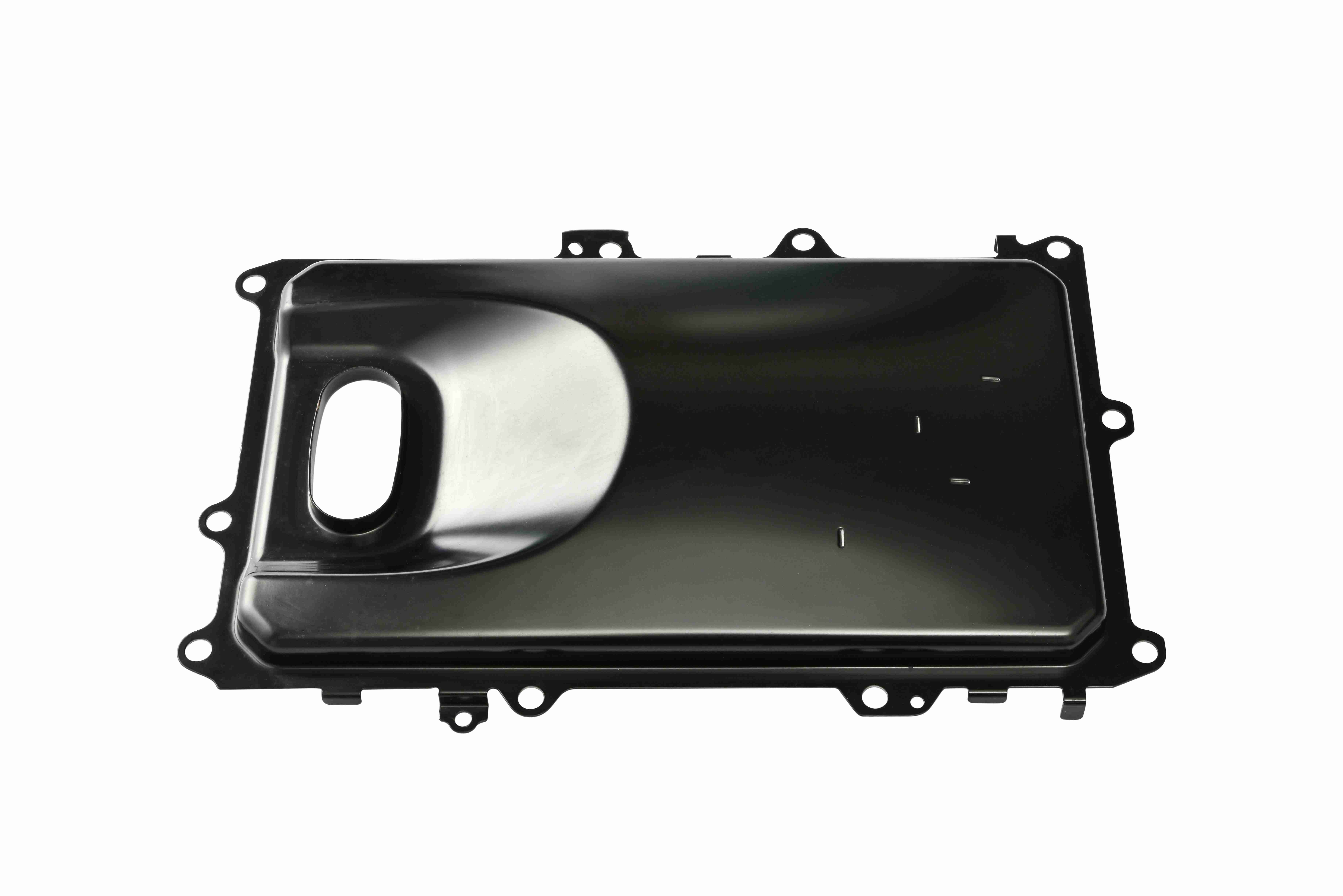 Engine related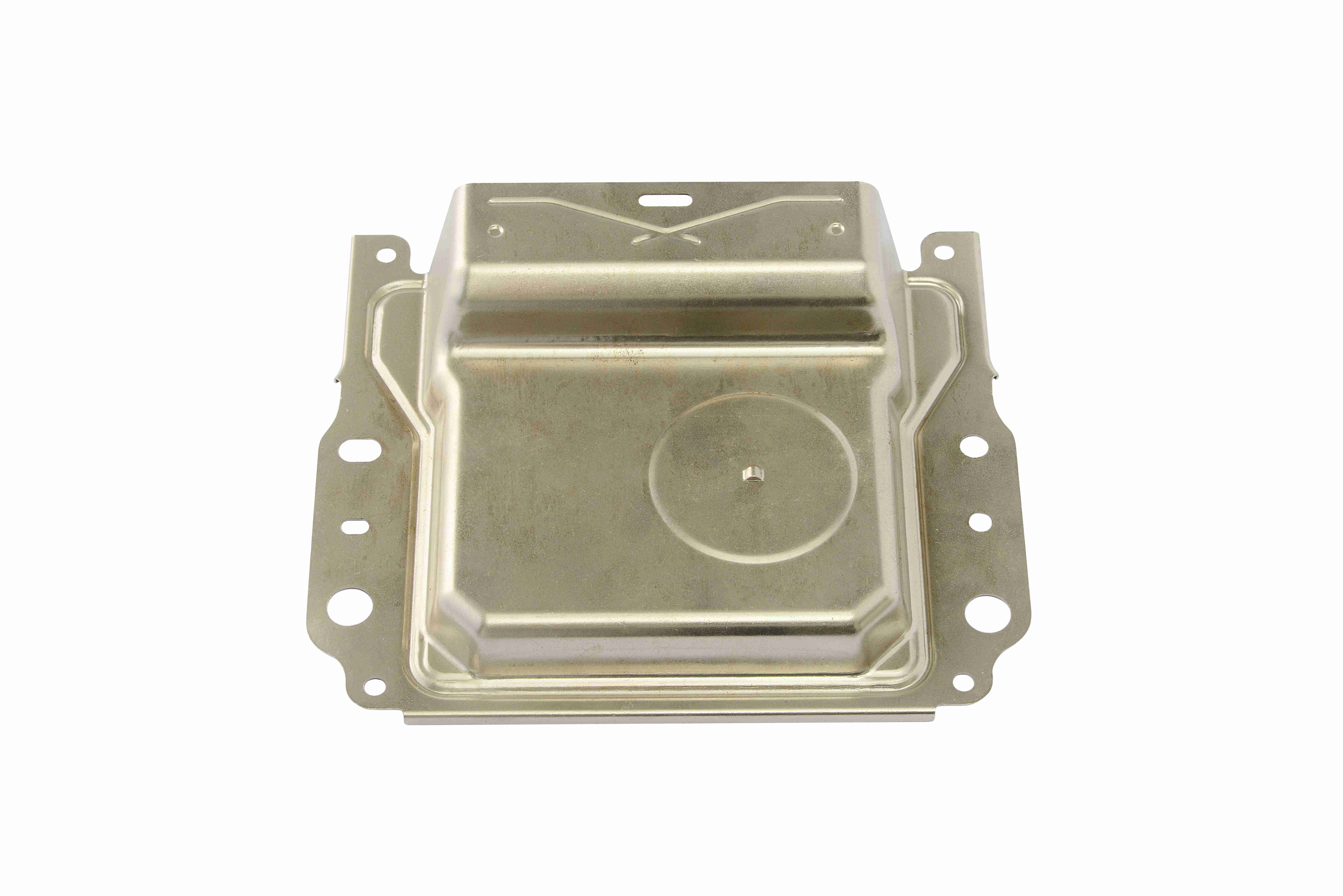 Engine related
Engine related




Production equipment
Production equipment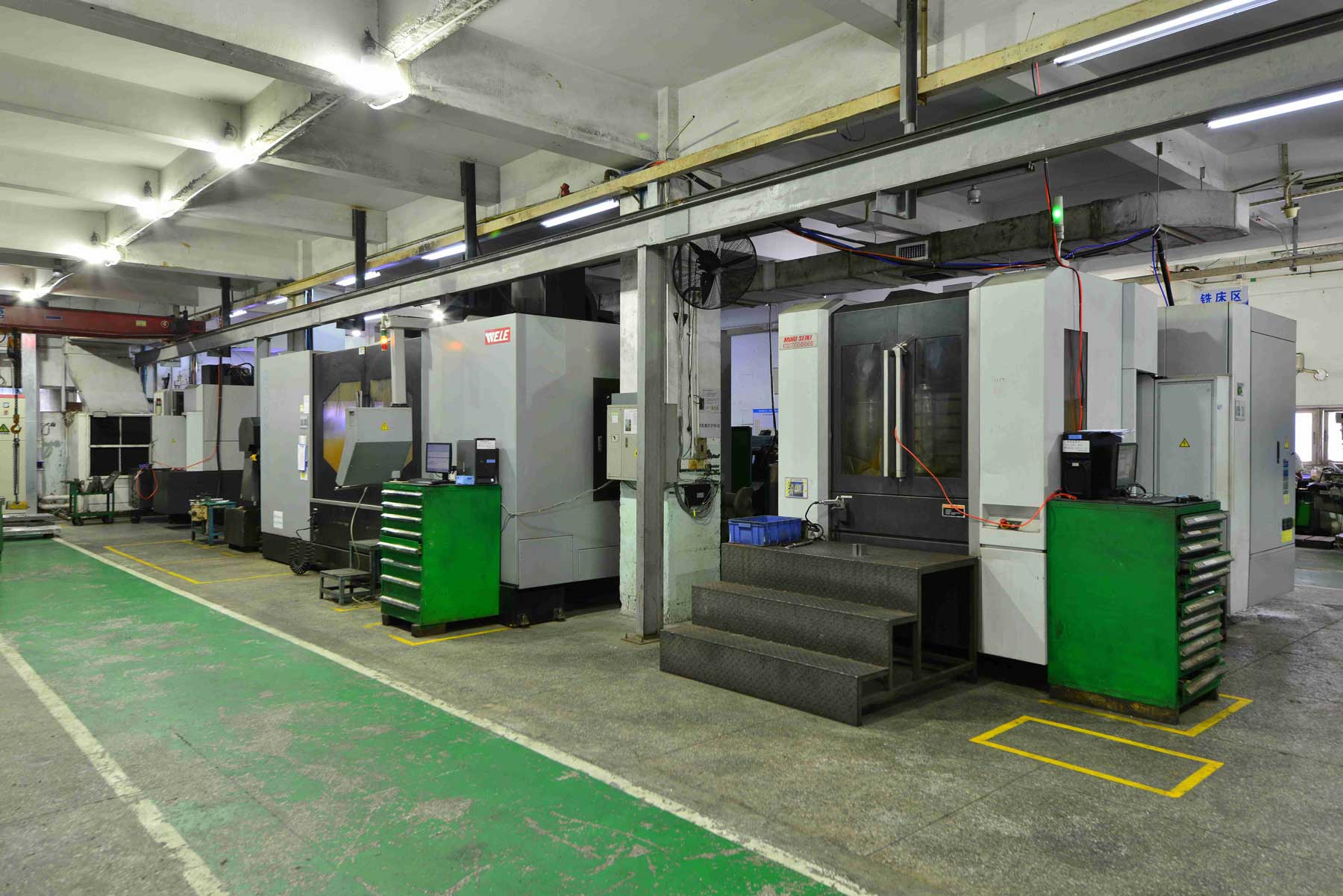 Large CNC machining center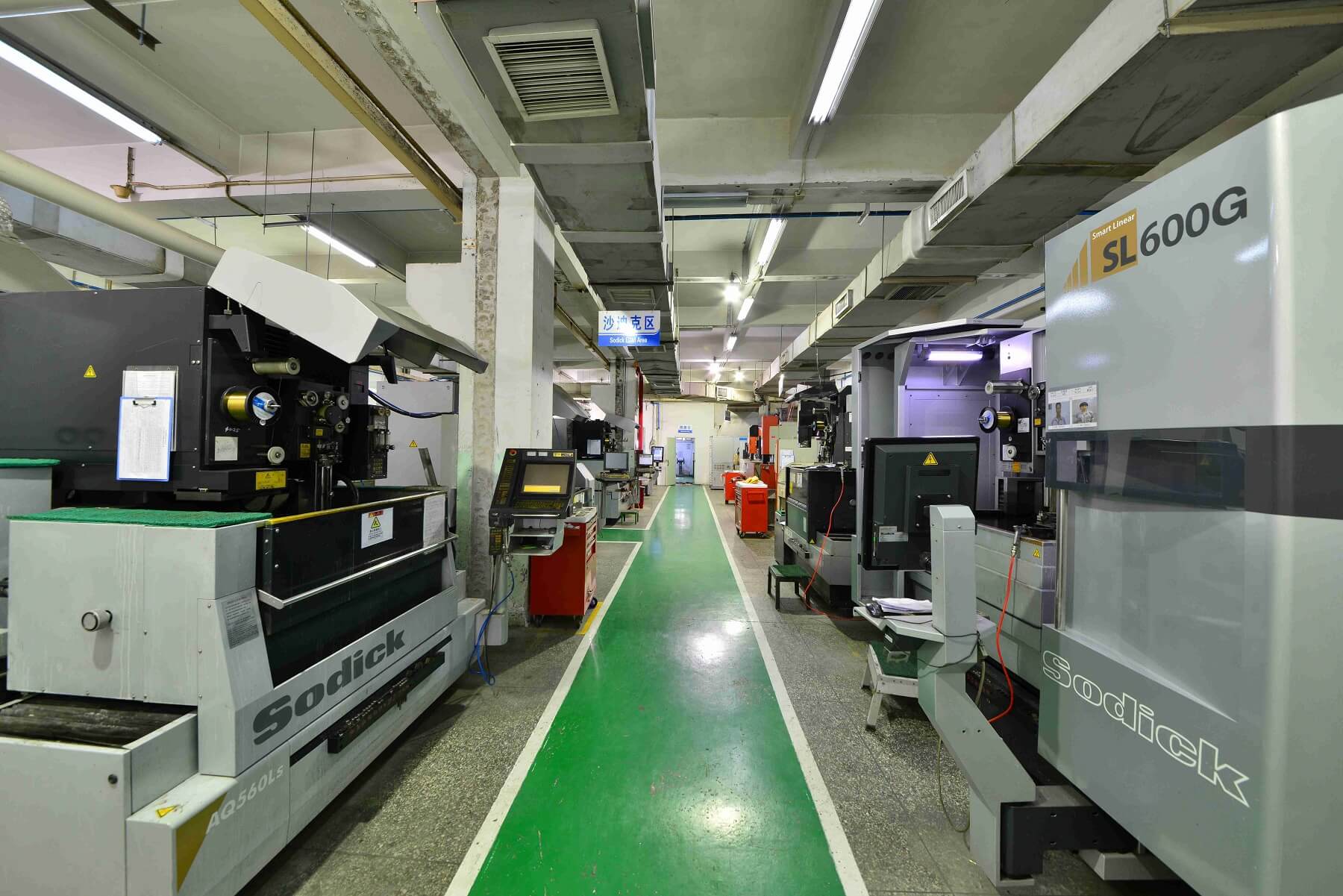 Sodick wire cutting workshop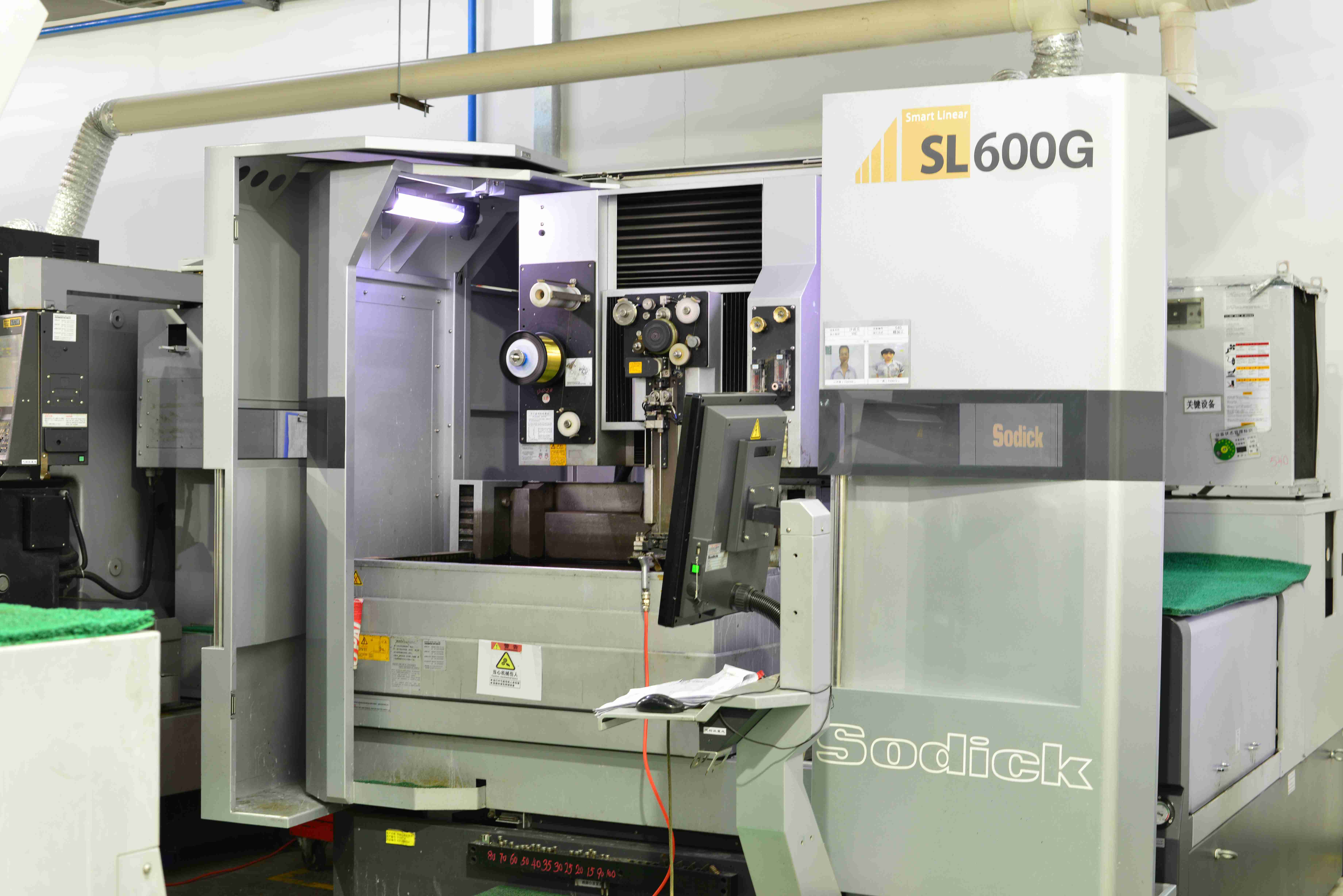 Sodick wire cutting equipment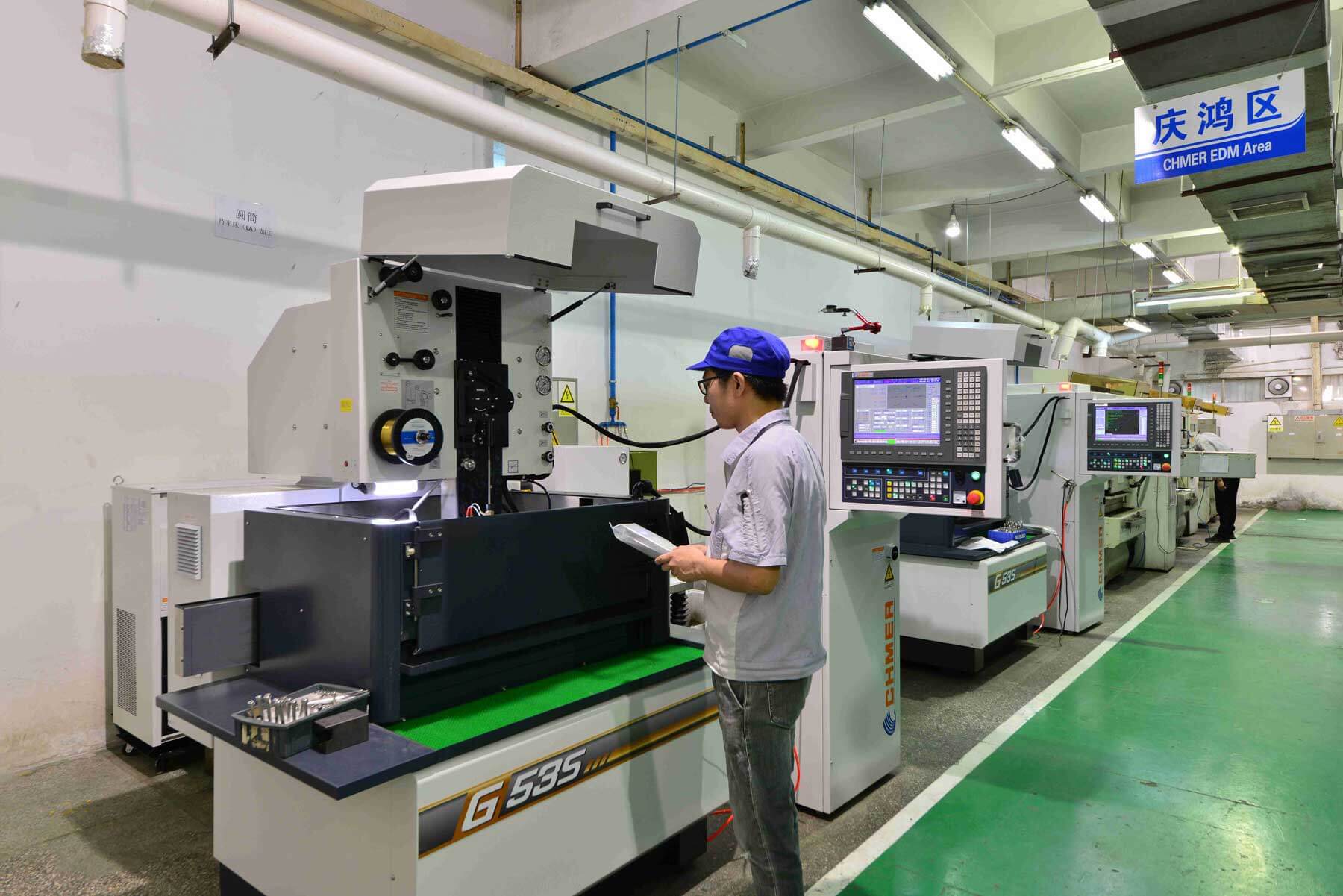 Qinghong wire cutting machine workshop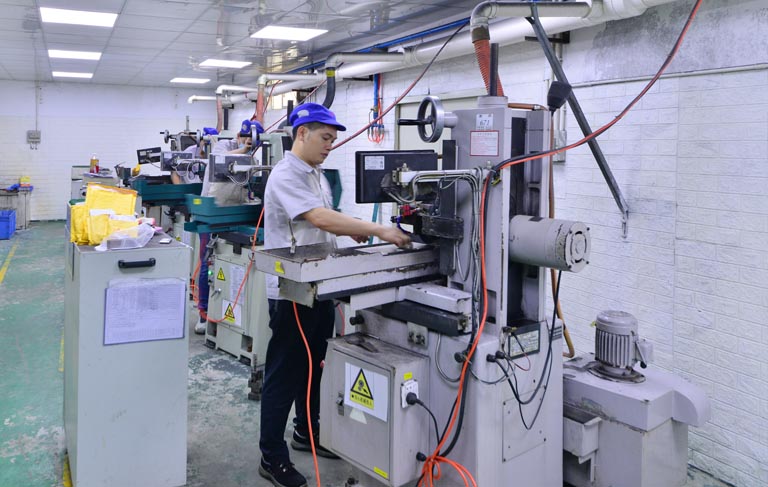 Precision grinding workshop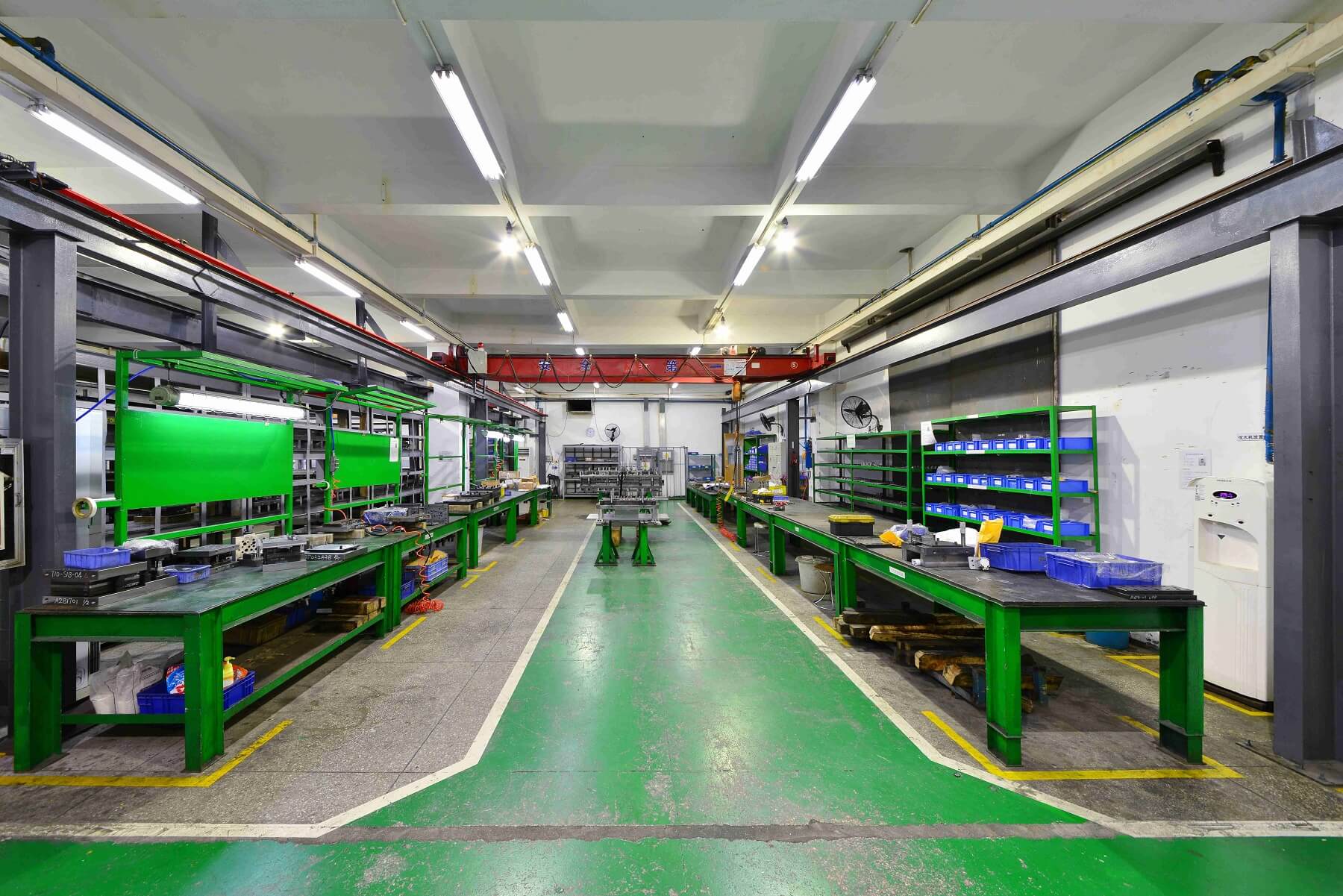 Mold assembly workshop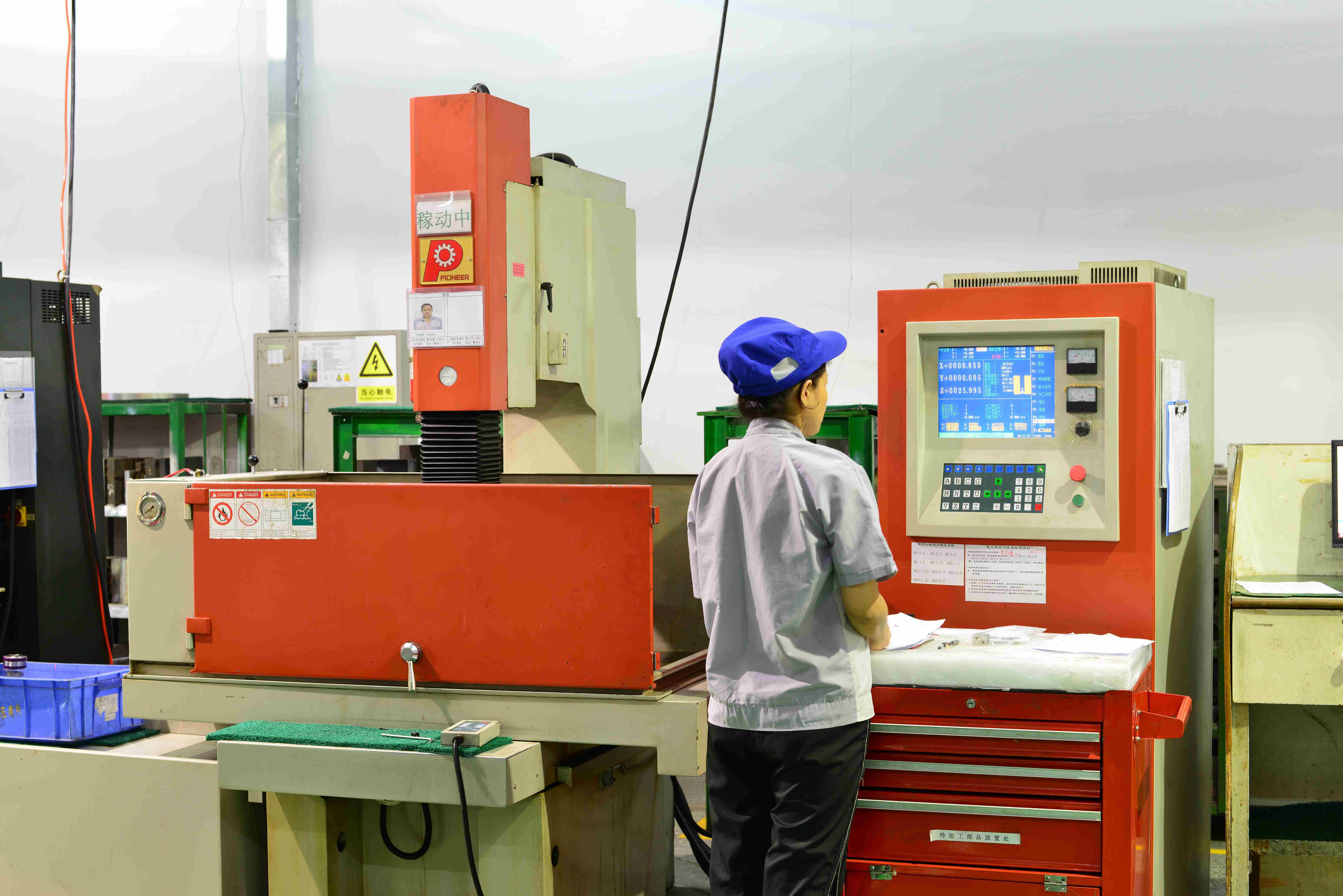 Electrical discharge processing equipment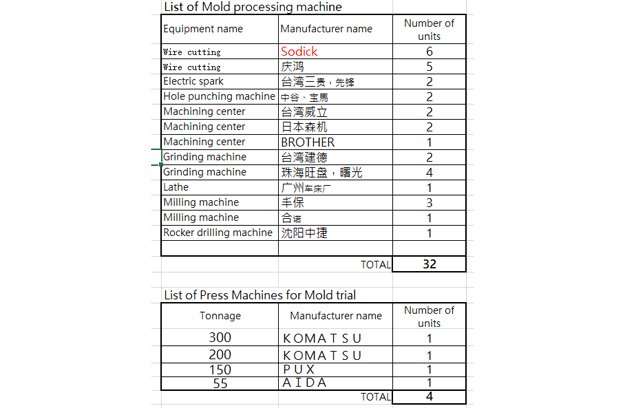 Mold processing equipment
OTHERS

Quality inspection
Quality Inspection & Assurance equipment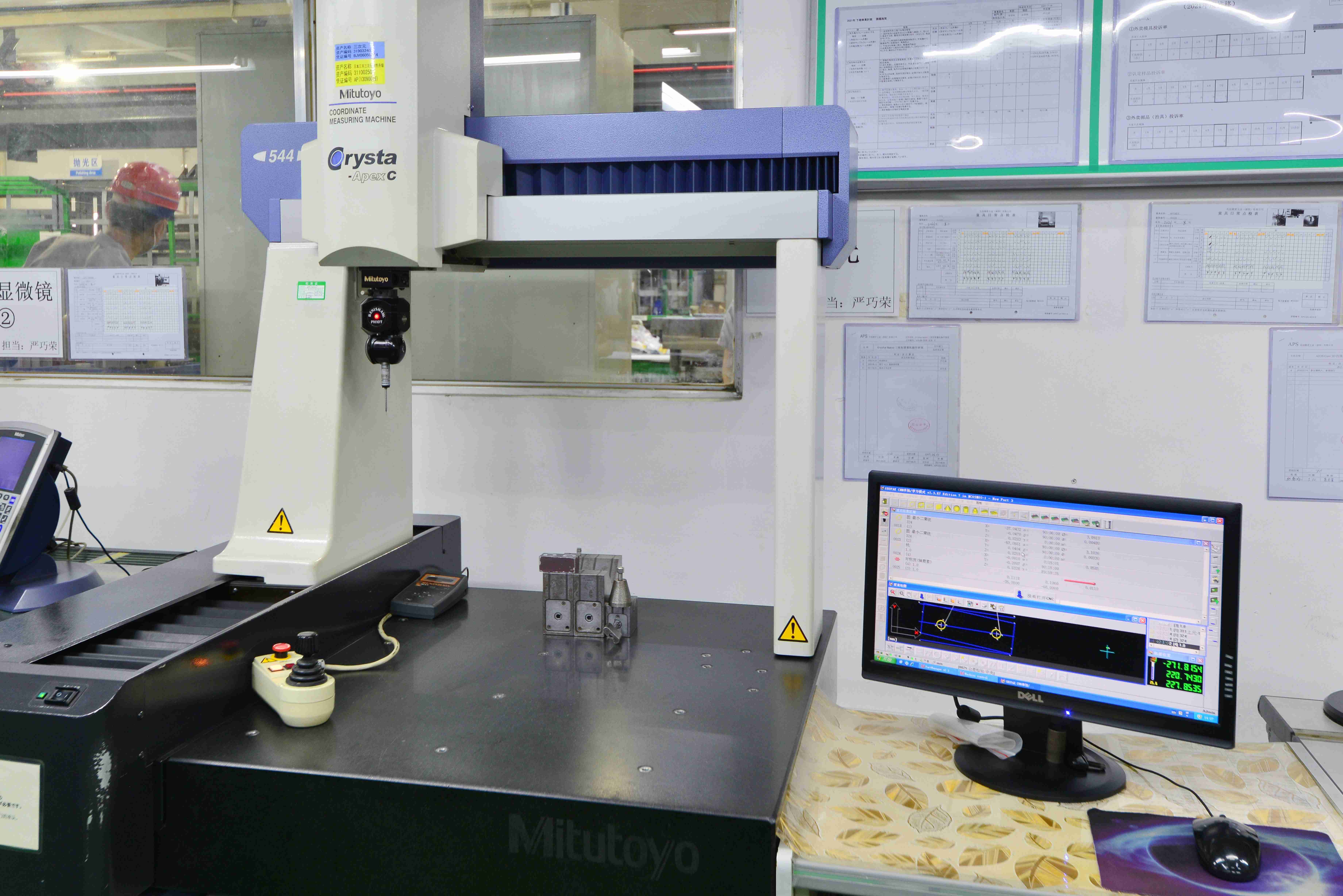 3D measuring equipment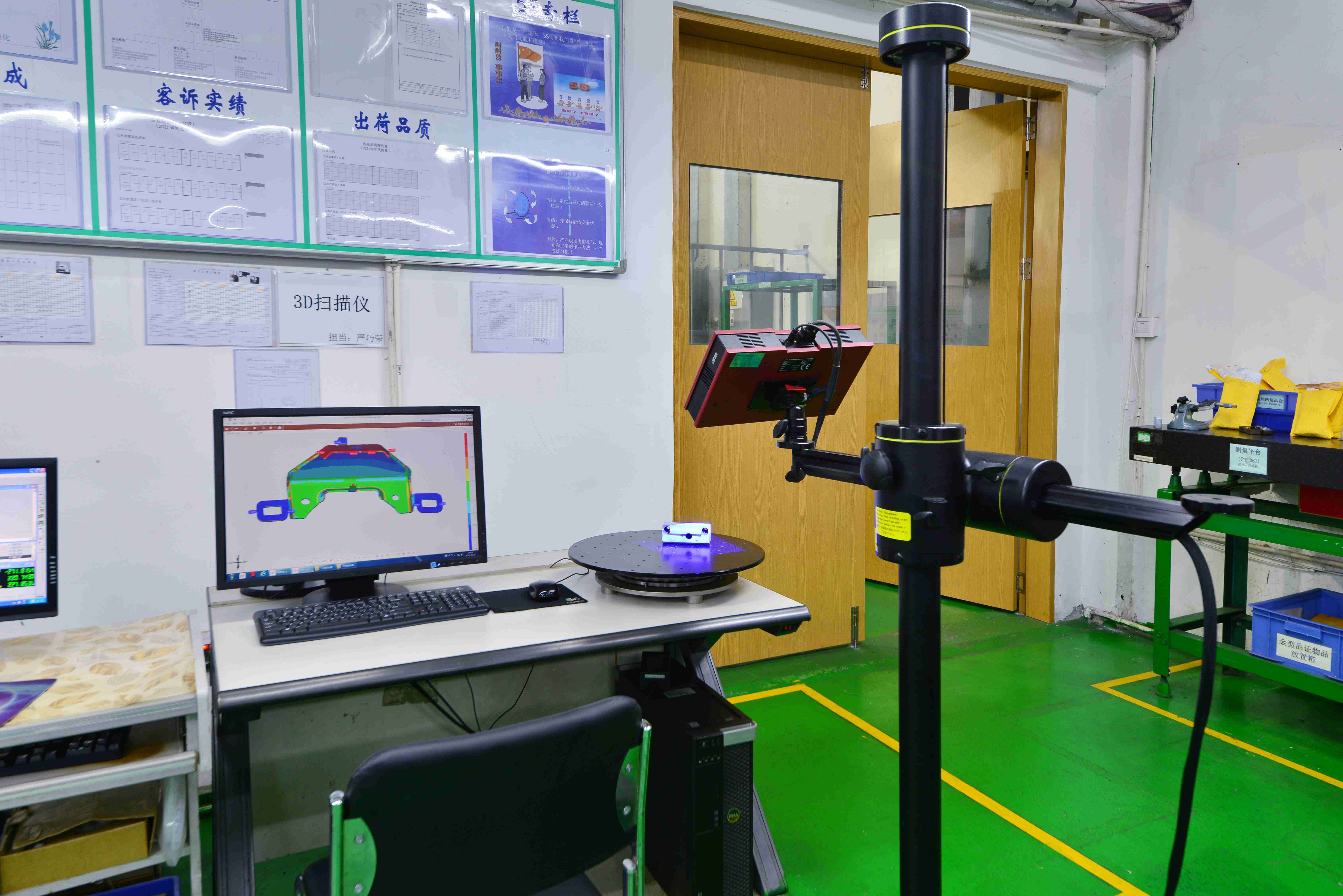 3D Blue-ray Scanner